All HR Software Content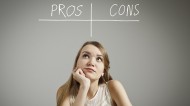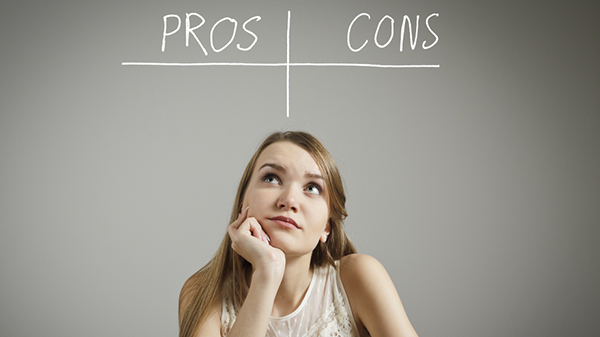 20 May 2010
Thanks to payroll technology becoming more sophisticated, there's no reason why employees can't access the system to make amendments to...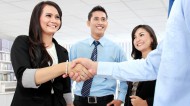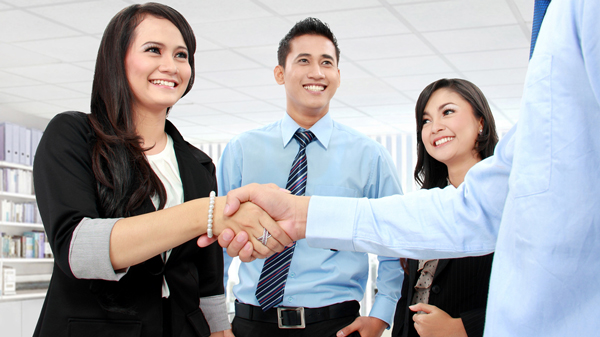 20 May 2010
Before signing on the dotted line for any new HR software or payroll software, it is vital to ensure you...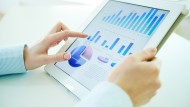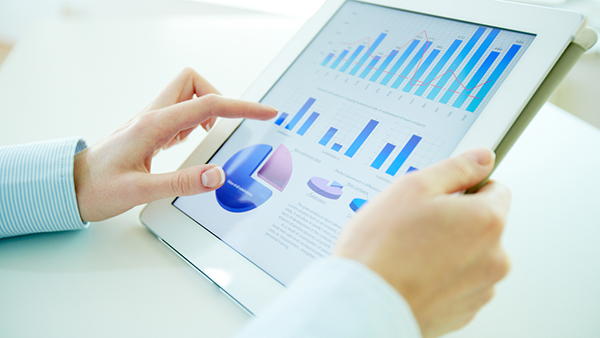 1 Oct 2009
A commonly overlooked feature of HR software applications is reporting: what information do you need to export, in which format...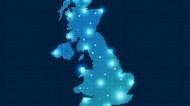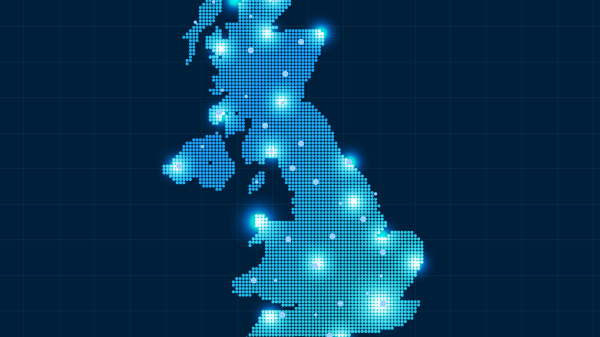 1 Oct 2009
Employees typically account for 40% of the cost of running any business, and HR software is perhaps your greatest way...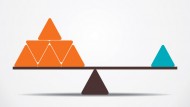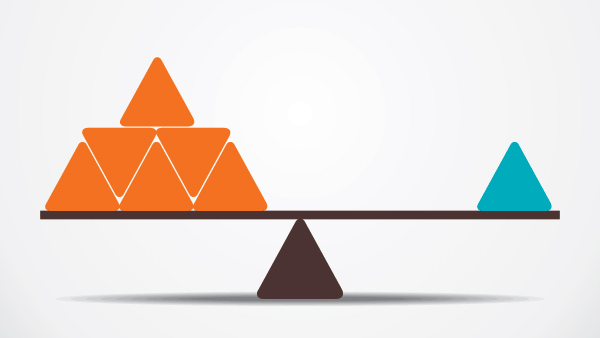 1 Oct 2009
Some HR software is all encompassing and comes from well-known software companies; other packages are smaller and are provided by...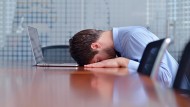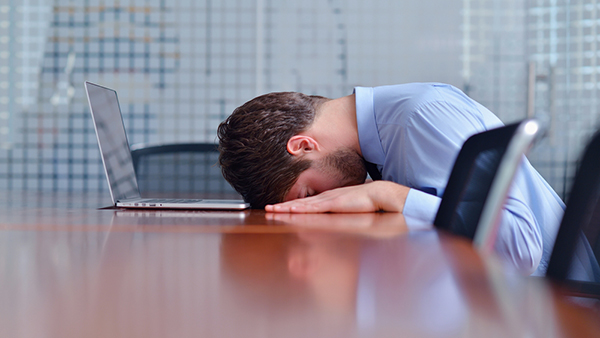 8 Sep 2009
Just because you've invested in new HR software doesn't mean it will solve all your problems. In fact, most projects...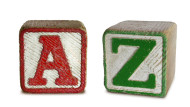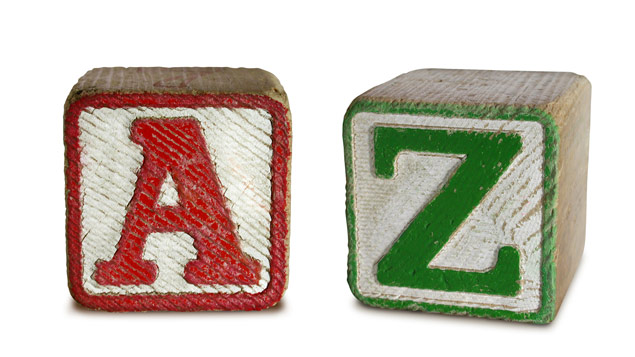 8 Sep 2009
When we talk about 'HR software' we're actually talking about a broad range of HR tools, platforms and applications. To...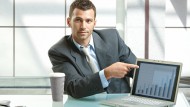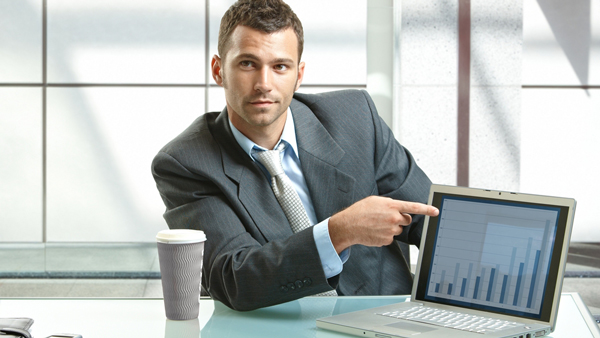 20 Aug 2009
Once you have made the decision to invest in new software, you're faced with the difficult process of deciding exactly...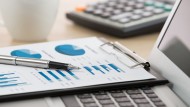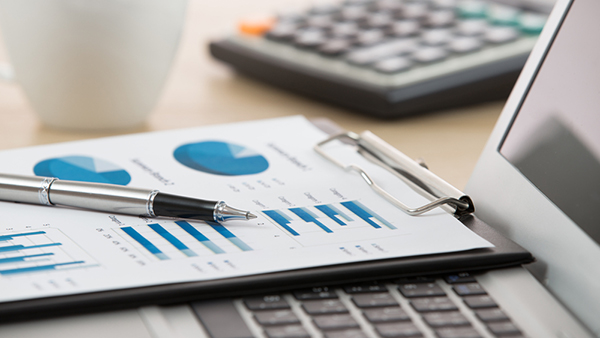 20 Aug 2009
The fundamental question underlying any UK HR software investment should be: is it worth it? A good investment is basically...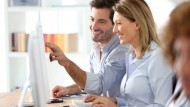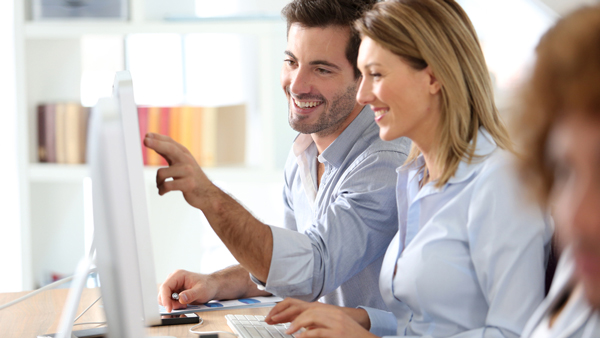 20 Aug 2009
When deploying a new payroll software or HR software package, one of the most critical factors in the project will...
20 Aug 2009
HR software is often purchased independently of other systems. Here we look at the importance of ensuring you optimise for...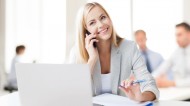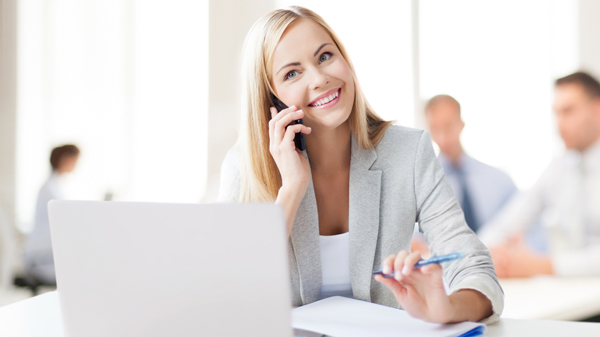 20 Aug 2009
Choosing the right supplier is only the first step in puchasing HR software. Once installed, you need to ensure it...