All PMI content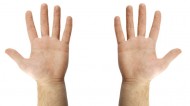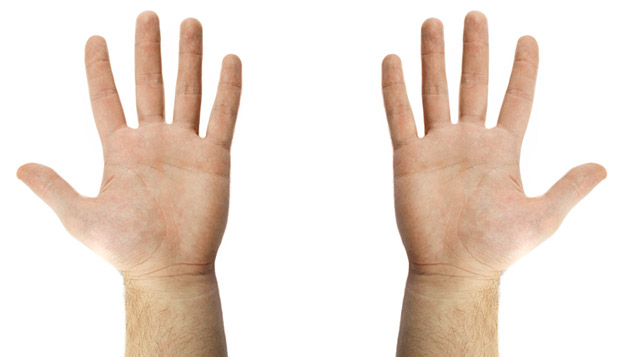 25 Oct 2010
Sometimes it's easy to think of private medical insurance as a perk offered to your most senior staff. It can...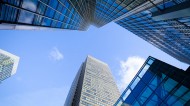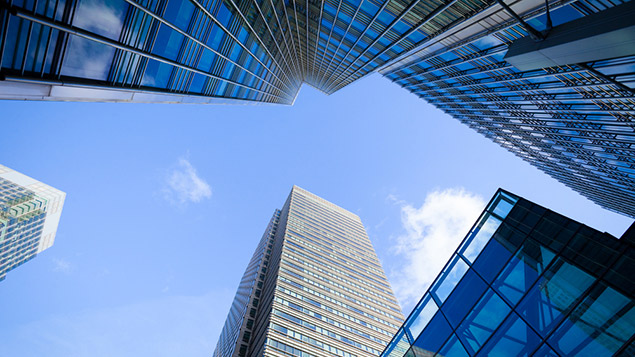 18 Feb 2010
Healthcare trusts (HCTs) are a viable alternative to conventional private medical insurance for larger organisations.Some administration companies assert that HCTs...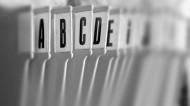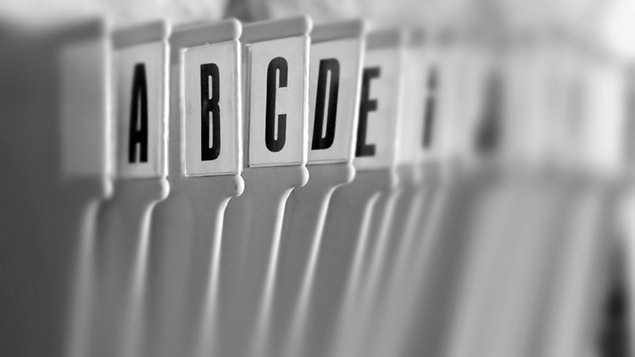 18 Feb 2010
CORPORATE PMI PROVIDERS:Here are some of the major suppliers of corporate private medical insurance in the UK:AXA PPP Healthcare provides...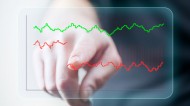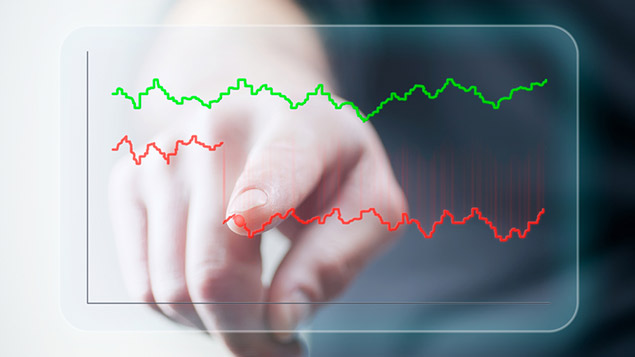 18 Feb 2010
1 What cover do you need?Most cover will include access to high-cost London hospitals, which can hike up costs. If...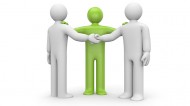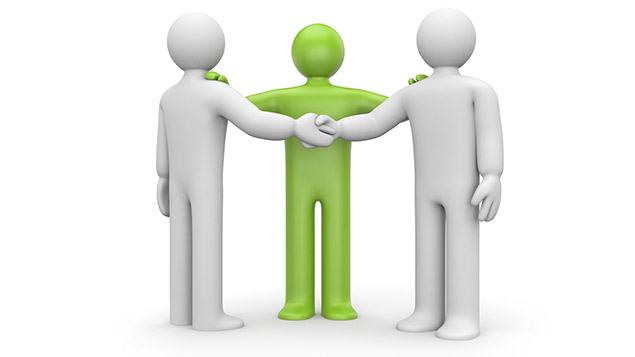 18 Feb 2010
PMI can be bought directly from the provider. Some firms have procurement departments which work closely with HR and then...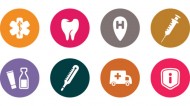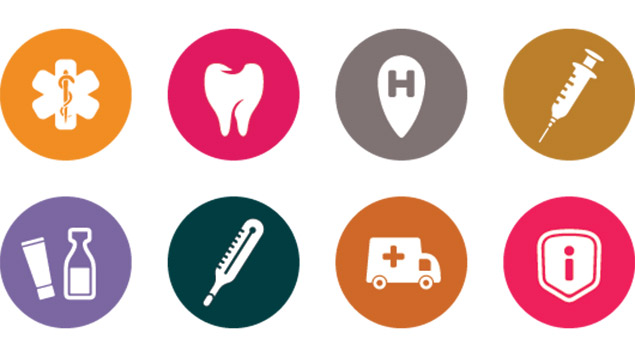 18 Feb 2010
According to the Association of British Insurers, private medical insurance is designed to cover treatment for curable, short-term illness or...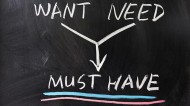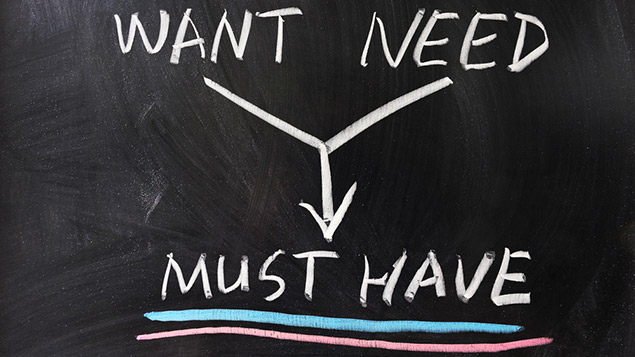 18 Feb 2010
If you are an employer that has never bought in PMI before it is worth asking the following...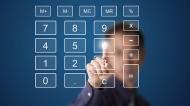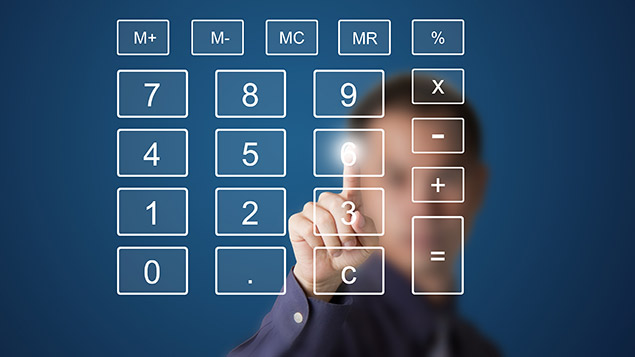 18 Feb 2010
Providing private healthcare for employees is undoubtedly a costly business. A study carried out by IRS in 2008 found that...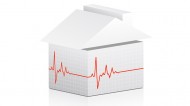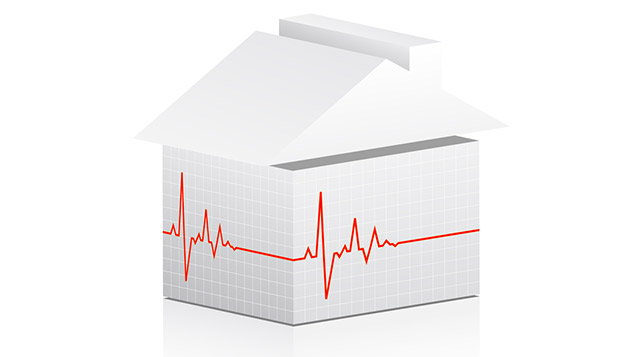 18 Feb 2010
Many commentators in the private medical insurance (PMI) field are predicting that the January 2011 rise in Insurance Premium Tax...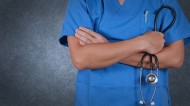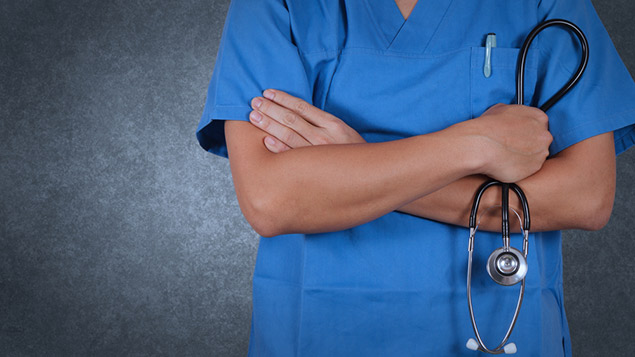 18 Feb 2010
When times are hard there is no point in companies shelling out more on private medical insurance (PMI) costs than...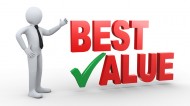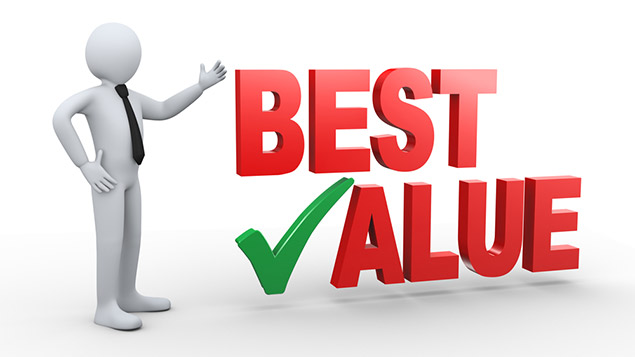 18 Feb 2010
Employers in the small corporate market only seem to have one thing on their minds when it comes to buying...