All recruitment marketing agencies content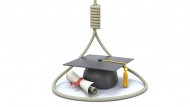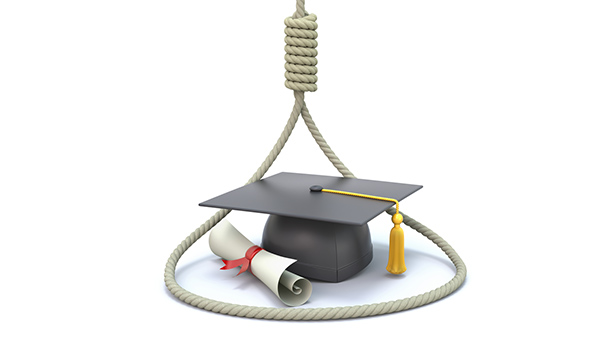 23 Feb 2012
Darren Harris, head of graduate and future talent at the agency aia, offers his insights on how to reach out...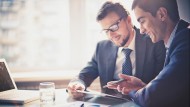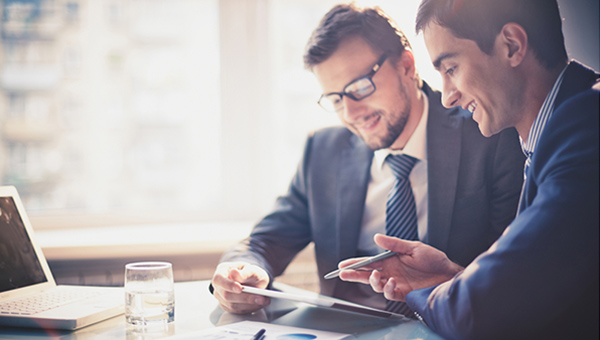 23 Feb 2012
The length of time between accepting an offer and starting a new job can be filled with anxiety. It's an...
23 Feb 2012
In 2007, Liverpool Victoria invested in a major rebranding programme, and later that year LV= was born. There was an...