EAPs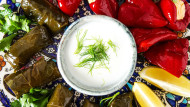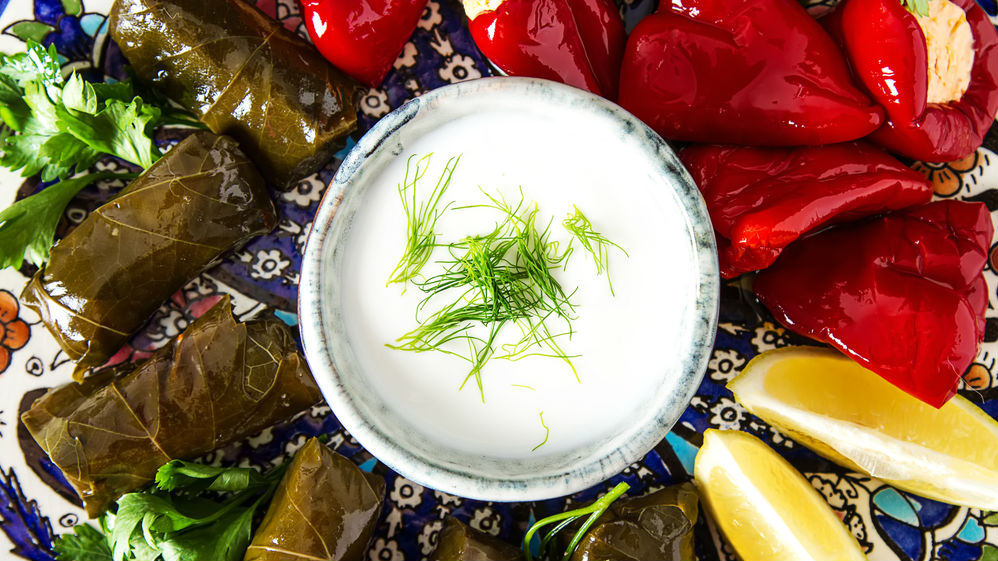 2 Nov 2017
This month's overview of occupational health research looks at confidentiality issues with employee assistance programmes and correlations between the work...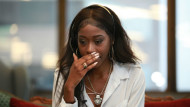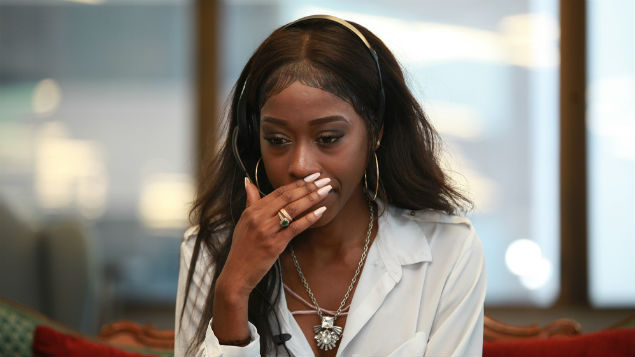 5 Oct 2017
Stress in the workplace is forcing many employees to turn to employee assistance programmes (EAPs), the Health Insurance Group has...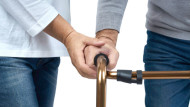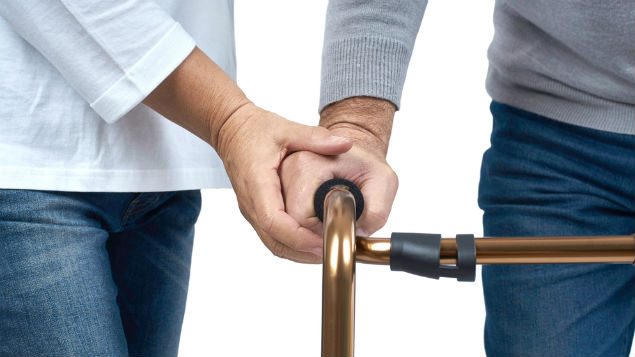 2 Jan 2017
Employers need to consider how to support employees who are carers, so they can balance work with caring for dependants....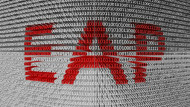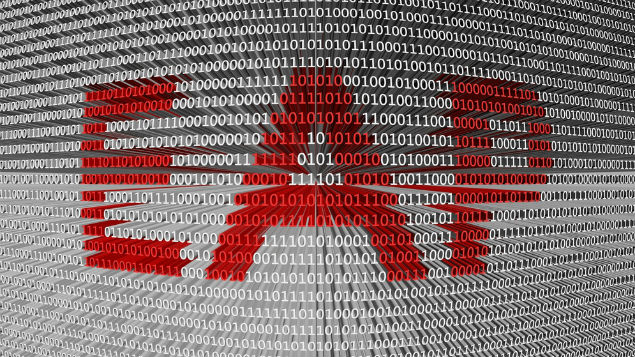 1 Aug 2016
With continuing economic uncertainty, an employee assistance programme (EAP) can be an effective way to manage risk caused by employee...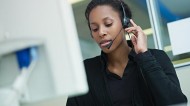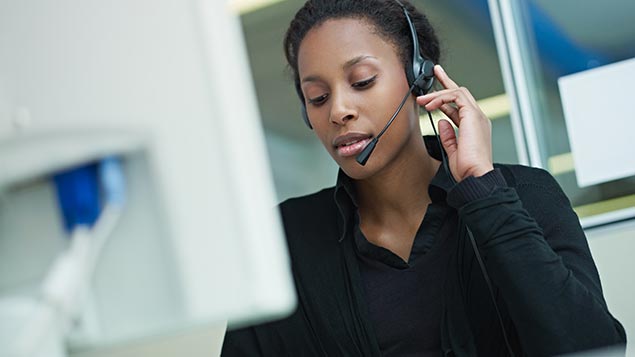 4 Sep 2015
Halfway is half-hearted with employee assistance programmes (EAPs). They should not be stuck on a shelf collecting dust, but actively...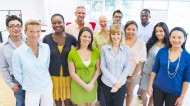 4 Nov 2014
A healthy and productive workforce is essential to the success of any organisation in this globally competitive world. However, nearly...
8 Nov 2010
The UK seems to be in the middle of a stress epidemic, which often manifests itself in the workplace. But...
8 Oct 2010
Figures from the charity Mind suggest that one in four people in the UK is diagnosed with a mental illness...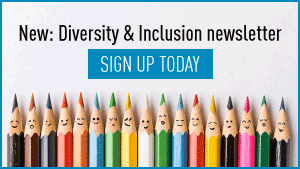 Personnel Today has launched a new email newsletter focusing on all aspects of diversity and inclusion.