The RAD Awards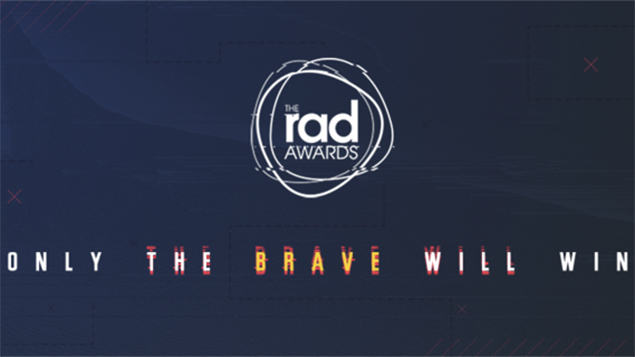 13 Nov 2017
It's just a week now until we announce the shortlist for the coveted RAD Awards, celebrating the most impactful work...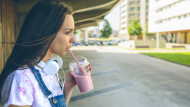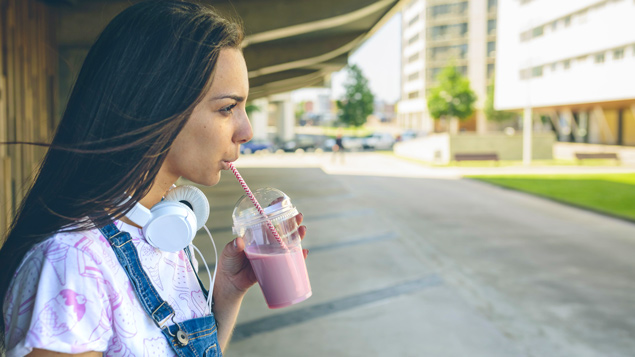 4 Oct 2017
One of the newest categories in the RAD Awards is for audio recruitment advertising – whether that's via radio, streaming...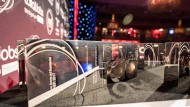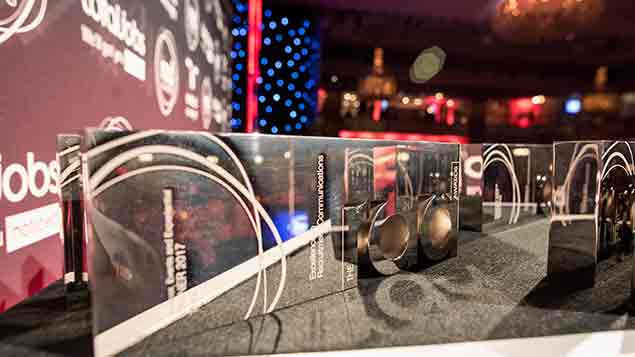 2 Oct 2017
The organisers of the RAD Awards are pleased to announce that the deadline for entries has been extended.
Didn't quite...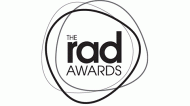 28 Sep 2017
As the closing date for submitting entries to the RAD Awards 2018 approaches, it's time to meet the industry leaders...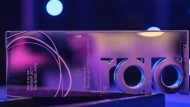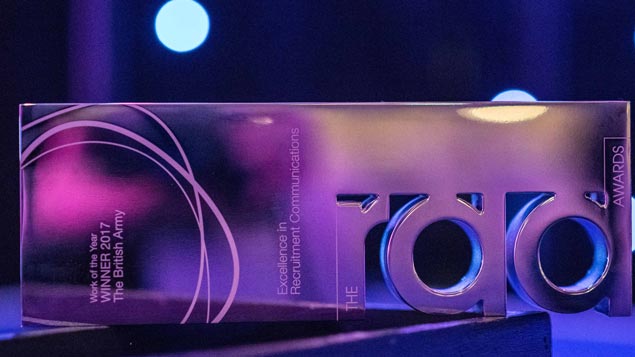 14 Sep 2017
The RADs has become known as the 'Oscars' of the recruitment advertising world, celebrating creative campaigns to attract and retain...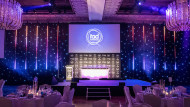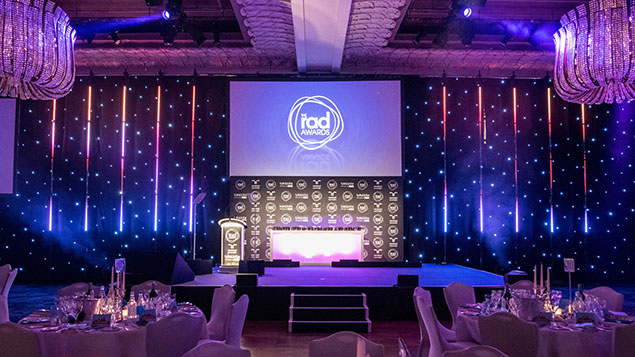 4 Sep 2017
Entries for next year's RAD Awards – which champions the best in recruitment communications – open on 4 September. If...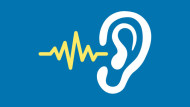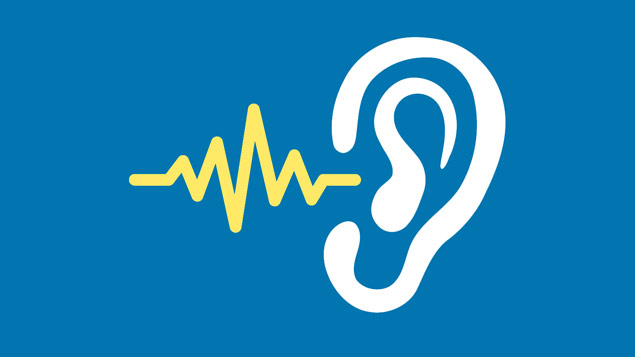 16 Aug 2016
To mark the launch of a brand new category in the upcoming RAD Awards, Personnel Today was invited to an...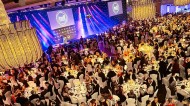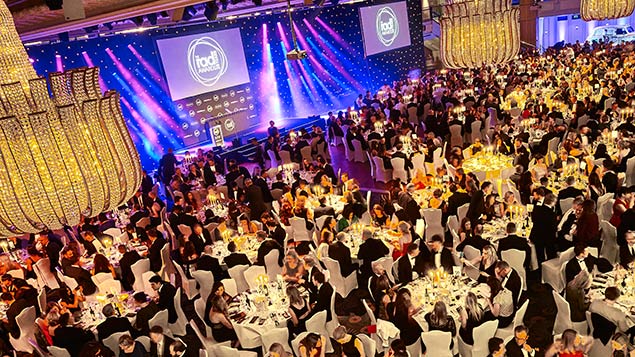 2 Feb 2015
Virgin Money and TMP Worldwide emerged from the 2015 RAD Awards with the coveted Work of the Year prize at...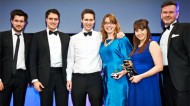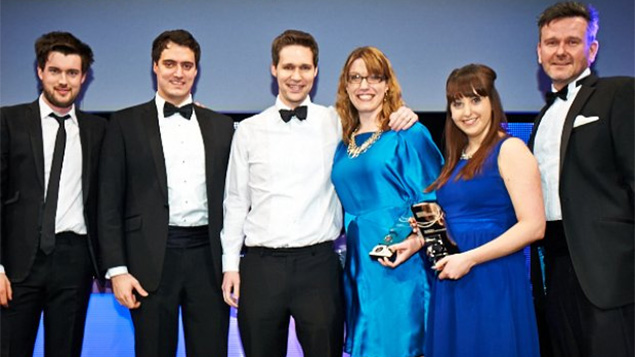 14 Aug 2014
Celebrating 25 years of the RAD Awards, Personnel Today interviewed Tom Viggers, specialist sales director at Graduate Promotions, about the...