Unofficial industrial action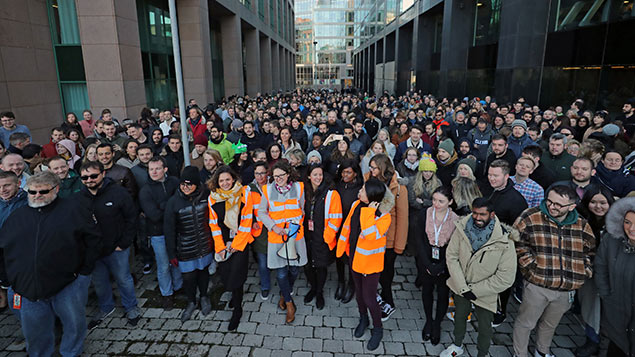 1 Nov 2018
Staff and freelancers at Google offices across the world are walking out in protest of the tech giant's treatment of...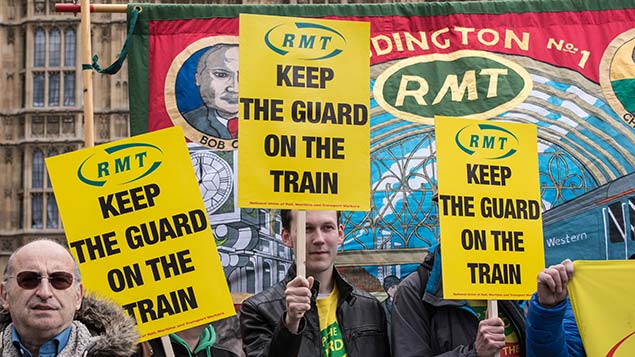 4 Dec 2017
The number of working days lost to strike action in the private sector has increased by 80% in a year,...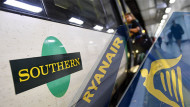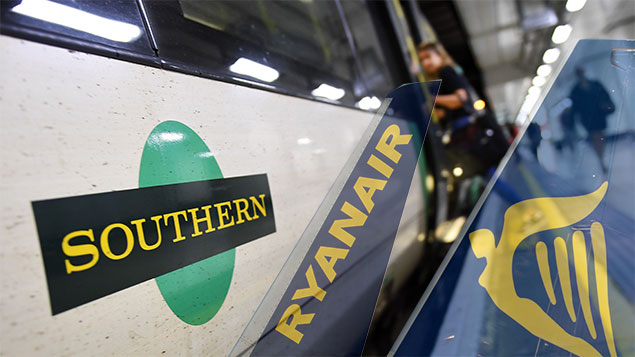 28 Sep 2017
Ryanair has angered staff and customers after disastrous errors with its pilot rota. The company could now risk unofficial industrial...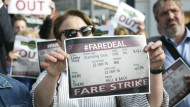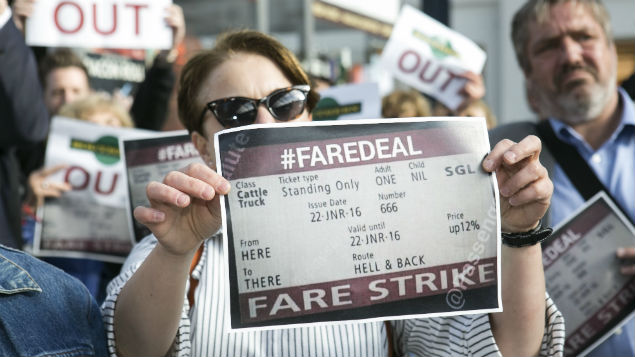 4 Jul 2016
The CEO of Southern Railway has blamed train cancellations and overcrowded trains on unofficial industrial action. With 350 trains set...