Modern slavery
The Modern Slavery Act 2015 consolidates and codifies the law on modern slavery. The key provision in the Modern Slavery Act 2015 for UK employers is section 54, which requires large commercial organisations to prepare a slavery and human trafficking statement for each financial year.
---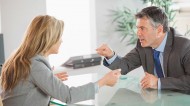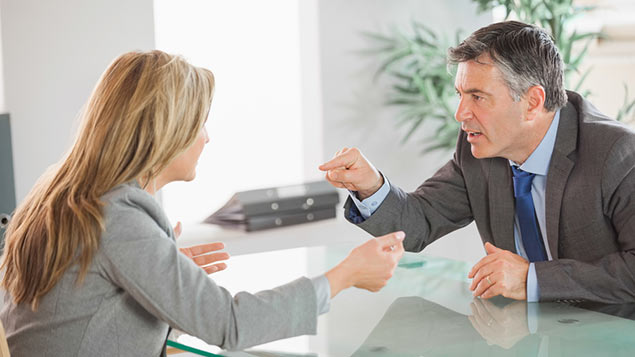 4 Aug 2015
New FAQs covering various aspects of dismissal were among the most popular on XpertHR in July, including one on the...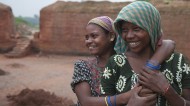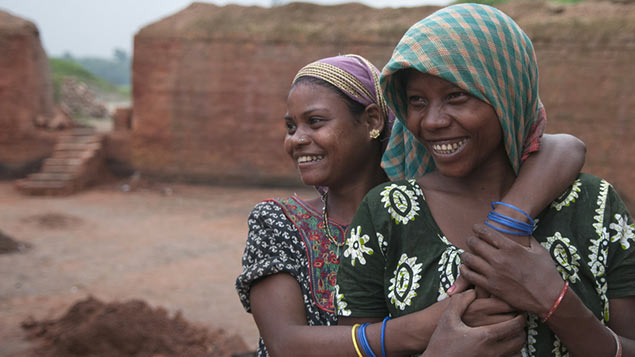 31 Jul 2015
Large employers will have to publish a modern slavery statement for each financial year, the Government has confirmed.
The requirement...