Belief discrimination
Protection against discrimination in the Equality Act 2010 goes beyond safeguarding employees' religious beliefs to cover "philosophical beliefs" as well. Employees who hold a "philosophical belief" that meets the test set out in case law are protected against direct and indirect belief discrimination, harassment and victimisation because of their belief.
What constitutes a "philosophical belief" under the Equality Act 2010 is a matter of fact in each case. Employment tribunals will apply the test in Grainger plc v Nicholson, in which the Employment Appeal Tribunal (EAT) set out five hurdles that must be jumped for a philosophical belief to come within the Equality Act 2010. The EAT found that a deeply held belief that "mankind is duty-bound to act on catastrophic climate change" was protected under the Equality Act 2010.
---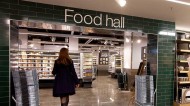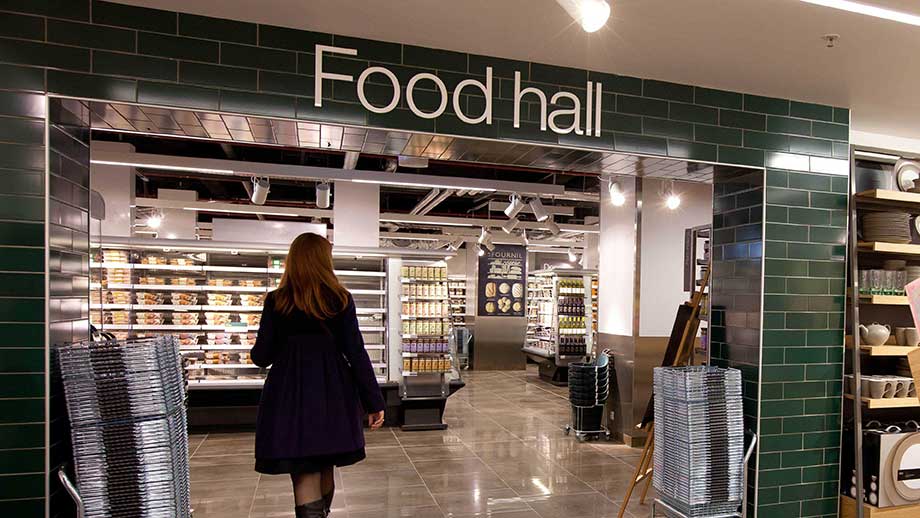 20 Jan 2014
The recent coverage of Marks & Spencer's policy of allowing its members of staff to refuse to serve customers trying...