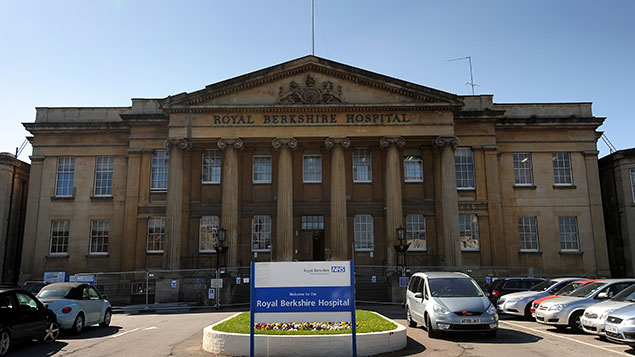 An 88-year-old secretary is suing the NHS for age discrimination after she was dismissed from her post at the Royal Berkshire Hospital.
Eileen Jolly had not taken a sick day in 10 years but was sacked after she failed to upload details of cancer patients awaiting non-urgent breast reconstruction surgery into a new database. This error was partly to blame for 14 women having to wait more than a year for surgery.
Jolly – believed to be the oldest person ever to sue an employer for age discrimination – said that she had not been trained up to use the new record system. She told the employment tribunal that she felt "humiliated" and "degraded" for being dismissed and that there had been unpleasant remarks made about her age and health in an internal report compiled by a manager.
Royal Berkshire NHS Foundation Trust accepted that Jolly had been unfairly dismissed as she had not been given the opportunity to appeal the decision, but claimed it had not dismissed her because of her age.
She told the tribunal: "I felt as though [the manager] had assumed that at my age and because of my health I was a liability and incapable of change, and had to go. It had been my intention to continue to work for as long as I could – until I was at least 90 years old."
Although Jolly had suffered a cardiac arrest in 2004, she had not taken any absence for 10 years. Despite this, one colleague was quoted as saying: "It was always a concern that you could walk in and find Eileen dead on the floor."
The breast surgeon she worked with came to her defence, however, claiming she was "reliable and meticulous" and that she had been used as a scapegoat for management failings.
The default retirement age was removed in April 2011, which means that there are no provisions in UK law specifically permitting an employer to dismiss an employee because he or she has reached a particular age.
The decision on Jolly's tribunal claim is yet to be made.