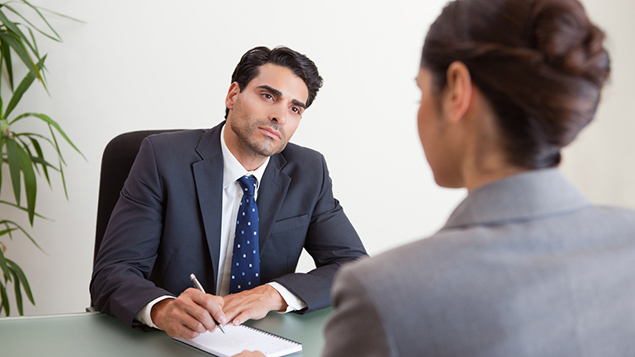 More than half of workers believe recruiters do not have a positive input in the hiring process, according to research from video-based job-matching platform Tempo.
The poll of more than 2,000 UK workers found that 56% of people don't think recruiters add anything to the process.
Recruitment agencies
More than a third (38%) of jobseekers do not think recruiters have their best interest in mind, while a quarter (26%) believe that recruiters suggest jobs that are clearly unsuitable.
Only 12% of respondents said that recruiters found jobs they could not have found on their own, and just 9% said recruiters offered any helpful insight into a role or employer.
"Recruiter agencies are not only unnecessary but in many cases undermining. Their priority is the placement fee, rather than helping candidates or employers.
"Too often they deliver a service that falls far below expectations, whilst charging substantial fees for the privilege," said Ben Chatfield, CEO and co-founder of Tempo.
"Traditional recruitment behemoths aren't reacting to the changes in the workplace or changes in the attitudes of those entering the workforce."
The research found that over half of millennials (52%) plan to move jobs within two years, and a third (34%) within the next 12 months.
One third of people report being discouraged to move jobs because of the time and effort involved. Recruiters are again perceived as not aiding speed, according to Tempo, with 9% of people believing they actually slow the process down.
"Not only does the traditional [recruitment] model not aid efficiency, it actively stops companies from scaling quickly and cost-effectively, and charges extortionate rates to do so," added Chatfield.
Recruitment and resourcing opportunities on Personnel Today