Nick Chronias
About Nick Chronias
Nick Chronias is a partner at DAC Beachcroft LLP.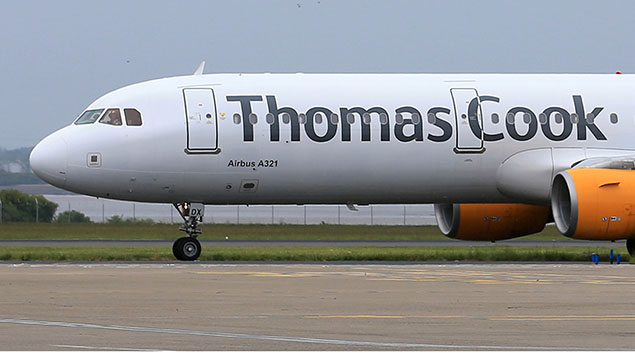 3 Jan 2018
What does a union have to tell its members and the employer about planned industrial action? Nick Chronias explains.
When...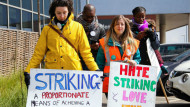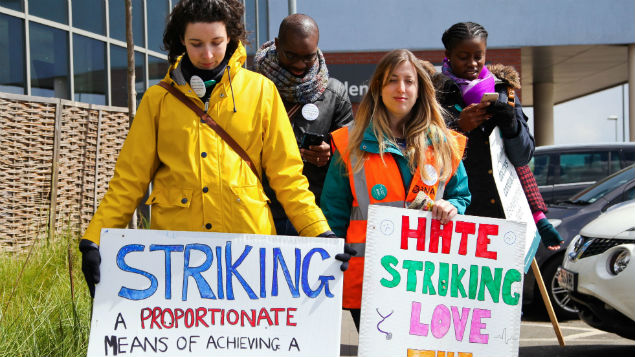 25 Sep 2017
The Trade Union Act introduced rules on balloting for industrial action in important public services that set the bar high...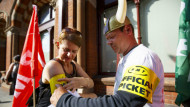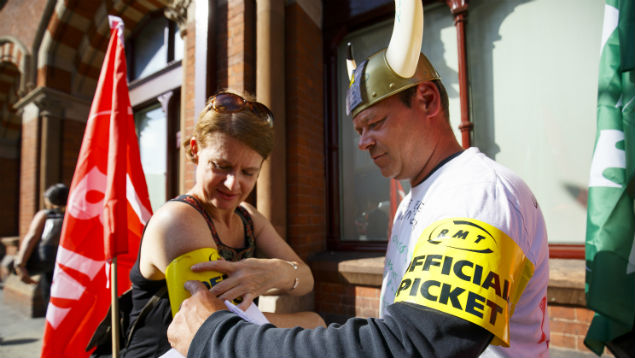 31 May 2017
New picketing laws came into force in March designed to prevent trade unions adopting intimidating tactics during industrial action. Nick...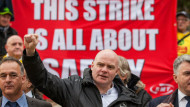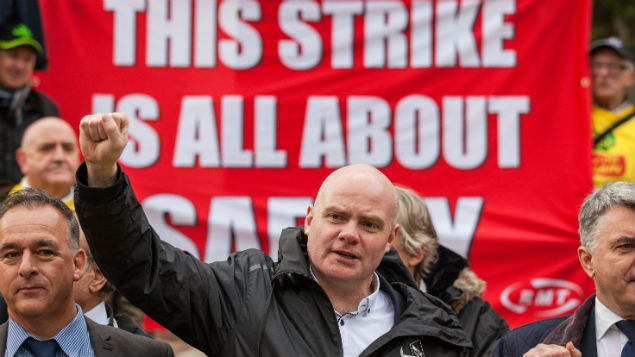 7 Apr 2017
The Trade Union Act 2016 is now law, but will it prevent strikes like those in recent months by staff...