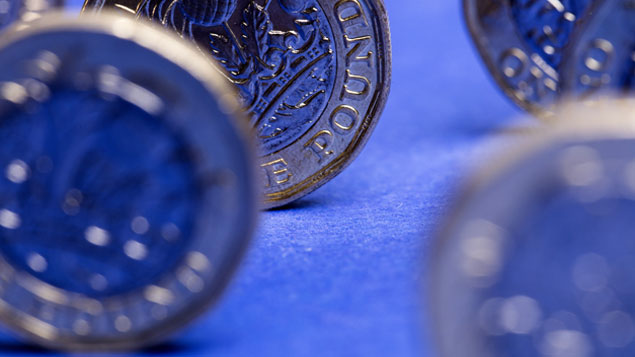 There was a slight dip in the median basic pay award in the three months to the end of October, according to XpertHR analysis.
The average pay settlement stood at 2.3% at the end of last month, down from the 2.5% seen over the three months to the end of September.
Pay awards
XpertHR pay and benefits editor Sheila Attwood said: "The latest figures suggest that many firms are still struggling to award higher pay awards than over the past few years to their employees.
"Private-sector employers are predicting that increases next year will be in the region of 2.4%, broadly in line with the levels that XpertHR has recorded over the past year."
The last pay bargaining year ended with awards averaging at 2.5%, though settlements still trailed behind inflation.
Based on its sample of 57 pay deals covering more than 900,000 employees, which took effect between 1 August and 31 October, it found:
the median pay award was 2.3%, with the middle half of pay awards worth between 1% and 3%;
awards that resulted in a nil pay increase represented 12.5% of its sample, compared with 7.1% in the previous three months;
almost a third (30.8%) of pay settlements were higher than the award the same staff received last year, while the same proportion were lower; and
more than a third (38.5%) of settlements were at the same level as what the same employees received in 2017.
XpertHR said most of the pay awards in the last quarter were made in the services sector, as few manufacturing organisations conclude their pay deals at this time of year.
The median pay settlement among public and private sector services organisations was 2.3%, while the median deal in the small sample of manufacturing and production organisations that had completed them was 2.2%. However, XpertHR expects the median value of settlements in manufacturing to increase over the coming months as more deals are finalised.