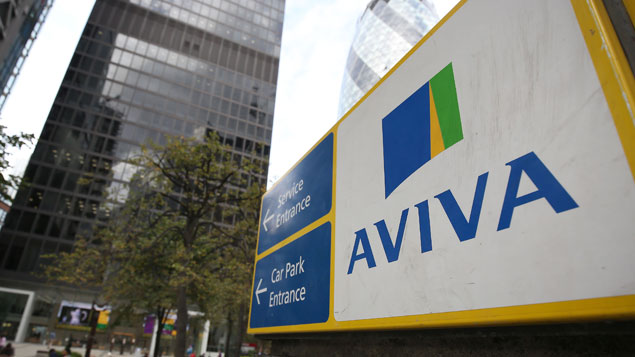 Enhancing shared parental pay to the same level as maternity pay has been shown to help lead to a dramatically higher take-up of shared parental leave among men at the UK's largest insurance firm.
Almost every new father at Aviva UK has opted to take more than the statutory two weeks' paid paternity leave since the company introduced its shared parental leave policy a year ago.
Many dads have said it's helped them to understand what women have experienced for generations, so this fresh perspective is invaluable" – Caroline Prendergast, CPO, Aviva
Two-thirds (67%) of eligible fathers took six months off work, while 95% took more than two weeks' leave, the insurer said.
Under Aviva's policy, which was introduced one year ago, new parents can take the same amount of paid and unpaid time off, regardless of their gender, sexual orientation or how they became a parent (including surrogacy and adoption).
This includes 12 months of leave when the baby is born, 26 weeks' of which are at full basic pay.
New fathers have taken an average of 21 weeks' paternity leave since the policy took effect last year, compared with two weeks the year before.
Female staff have also extended the amount of time they have taken off to care for their child, with the average amount of time away from work increasing to 47 weeks compared to 43 weeks for the year before the policy was introduced.
Paid maternity leave at the company has also increased from 18 to 26 weeks at full basic pay.
"When we introduced this policy, we wanted all of our parents to know they can take leave and still have a successful career, regardless of gender," said Caroline Prendergast, interim chief people officer at Aviva.
Shared parental leave
"The feedback from our returning parents has been fantastic. Many dads have said it's helped them to understand what women have experienced for generations, so this fresh perspective is invaluable.
"If we are going a create diverse, inclusive workplace where everyone can thrive, we must avoid viewing people as just one thing – a woman, a carer, an older worker – and instead see the value they can add.
"By better understanding one another as employees, we can better understand our customers, so there are benefits all round."
More than 500 employees, including 220 men, employed at Aviva UK have taken shared parental leave. Internationally, 700 staff have taken advantage of the policy.
MP Jo Swinson earlier this year tabled a bill requiring large businesses to publicise what they offer parents in terms of leave and pay, in a bid to encourage more parents to take up shared parental leave.
This prompted a number of organisations, including Santander, RBS and Deloitte, to voluntarily publish their parental leave and pay policies.
The government has estimated that only 2% of eligible parents had taken shared parental leave since the policy was introduced in 2015.