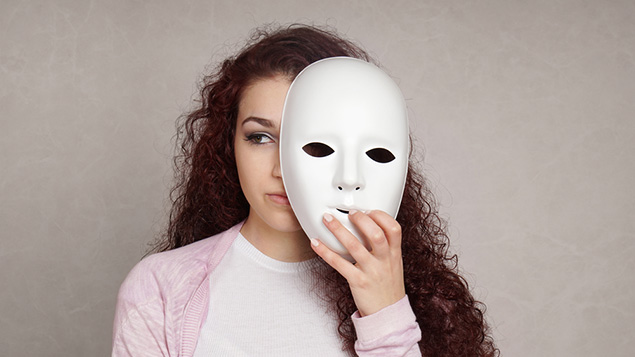 The business case for a mentally and emotionally healthy workplace is compelling, but how do you create that environment? One of the first and most crucial steps is to break the stigma that surrounds depression, anxiety and other mental illnesses.
Breaking the mental health stigma requires not only buy-in from senior management, but also that they share their experiences and participate visibly in the wider conversation about mental health.
In XpertHR's 60-minute webinar recorded on Monday 3 December 2018, Geoff McDonald, a keynote speaker and business transformation consultant with 25 years' experience in senior HR positions, provides a series of practical tips to promote mental and emotional health effectively in your workplace.
The webinar, which is the third in XpertHR's series on mental health in the workplace, includes a Q&A session. Watch on-demand now.
Webinar speaker
Geoff McDonald After 25 years with Unilever, Geoff McDonald left his role as global vice president of HR to devote his energy to ending the stigma of depression and anxiety in the workplace. Geoff is a global advocate and campaigner for mental health in the workplace and the co-founder of [email protected], which aims to help organisations create mentally and emotionally healthy workplaces where individuals flourish. Geoff is also a popular keynote speaker and sought after business transformation consultant.