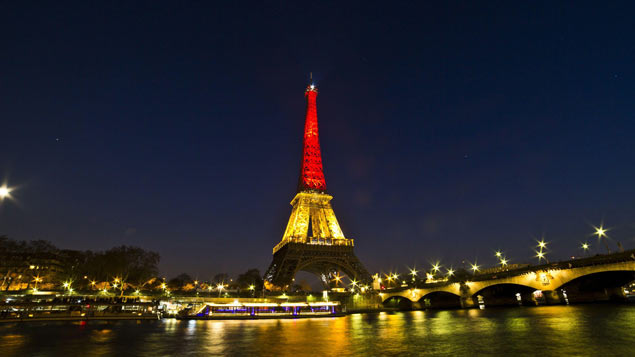 A third of UK companies are looking to relocate abroad because of fears over Brexit.
An Institute of Directors (IoD) survey found that 16% of company directors already had plans to relocate at least part of their business in other countries while 13% were actively considering a move.
In recent weeks many large companies have publicised their plans or described the threat to their profitability posed by staying in the UK in the event of a no-deal Brexit. The survey revealed that far more small firms (15% as opposed to 7% of large firms) than previously were now actively exploring their relocation options, while 8% had already moved.
Two-thirds of exporters to the EU were looking to relocate overseas, and just under half of IoD members who are engaged with contingency planning have examined the feasibility of moving operations. The EU was by far the most common destination for firms looking to move.
Edwin Morgan, IOD interim director general, said business leaders could no longer afford to ignore the real consequences of the confusion caused by the current political situation and faced hard choices.  He added: "Change is a necessary and often positive part of doing business, but the unavoidable disruption and increased trade barriers that no-deal would bring are entirely unproductive.
"While the actions of big companies have been making headlines, these figures suggest that smaller enterprises are increasingly considering taking the serious step of moving some operations abroad. For these firms, typically with tighter resources, to be thinking about such a costly course of action makes clear the precarious position they are in.
He warned: "The UK's hard-won reputation as a stable, predictable environment for enterprise is being chipped away. Our political leaders must keep this in the front of their minds as we enter this critical phase of negotiations."
The sectors where most firms were making relocation plans were manufacturing (41%), information and communications (46%) and professional, scientific and technical (41%).
Planning in the financial sector was most advanced with 17% having already relocated part of their operations abroad and 14% either considering or planning a move.
Meanwhile, Arnaud de Bresson, chief executive of French business network Paris Europlace, said about 260 businesses, which principally operate from the UK, are "in the phase of confirmation and implementation" ahead of moving some operations to France.
And according to Hub.Brussels, the Belgian government agency working to bring foreign companies to the city, the number of UK companies that have expanded or moved operations to Brussels has doubled since the 2016 referendum.
In the 31-month period following the Brexit vote, the agency claims between 95 and 100 companies created a new legal entity in Brussels.
The IoD survey was conducted between 17 and 19 January and involved 1,200 company directors.