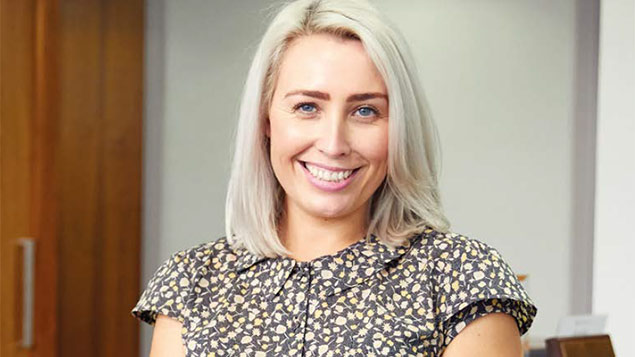 How far are you in your HR to People journey?
There's no denying that there are seismic shifts happening in the world of work, leaving HR teams having to swiftly change the way they operate.
In fact, a staggering 82% of HR and People leaders believe the role of HR Director will be completely unrecognisable in just 10 years.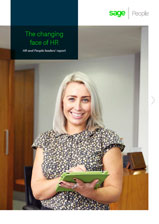 To understand exactly what changes are coming about and how they're impacting HR and People teams, Sage People polled 500 Senior HR and People leaders globally and uncovered some revealing findings. Discover:
How HR teams' operations are evolving
What technology is helping them to get ahead
The HR skillsets required to lead
Could you be the face of change for your organisation? Download the research report to find out…