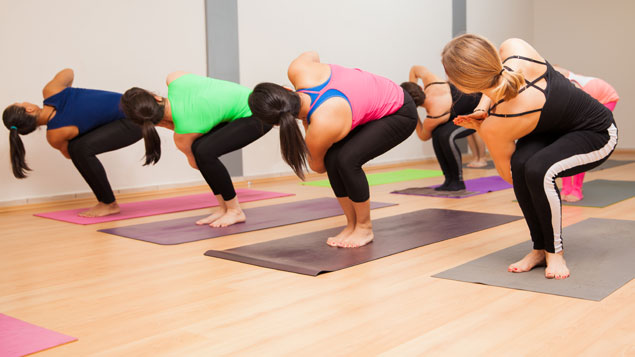 Only half of patients eligible for cardiac rehabilitation are taking it up, with a charity urging the NHS to change to the way the treatment is given to increase participation.
Women in England were less likely to participate in cardiac rehabilitation – which is recommended to people who have had a heart attack, coronary angioplasty and heart surgery – than men (43% compared with 53%), according to the British Heart Foundation's (BHF) National Audit of Cardiac Rehabilitation (NACR) report.
Uptake varied by country, with patients in Wales the most likely to complete cardiac rehab (59%), compared with 50% in England and 39% in Northern Ireland. Figures were not available for Scotland.
This shows uptake is well below NHS England's target of achieving 65% eligible patients in cardiac rehab.
The report suggests women are less likely than men to reduce their cholesterol and alcohol intake and improve their physical fitness as part of a rehabilitation programme.
Cardiac rehab can reduce the risk of dying from heart or circulatory diseases by 26%, according to research published in the Journal of the American College of Cardiology, as well as reduce hospital admissions by 20%.
However, the report argues that as most programmes have historically taken place in a group setting, which it says is less attractive to women, female patients are not getting the same benefit as males.
BHF suggests more home-based options could be considered. Currently, only 10% of participants receive this, compared with the 82% who are attending group-based sessions.
"It's clear that cardiac rehabilitation is a highly effective intervention but we need to ensure it works for everyone," said Patrick Doherty, the report's lead author and professor of cardiovascular health at the University of York.
"Adopting and promoting a digitalised approach, as part of the cardiac rehab offer, would put the patient at the forefront of the treatment. Not everybody benefits from the same form of rehabilitation, and it is imperative that these programmes reflect this."