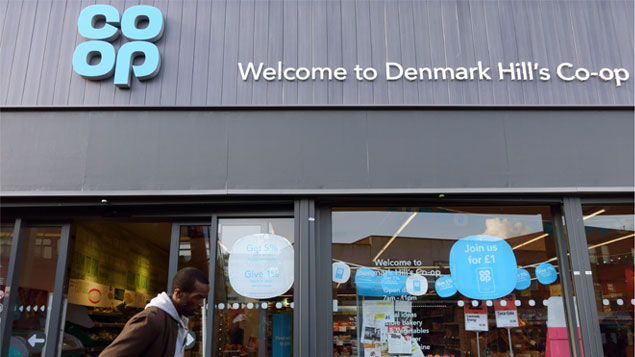 A former Co-operative Group HR director has won her claim for equal pay and unfair dismissal against the company, following a three-year legal battle.
An employment tribunal found that the Co-op "directly discriminated against the claimant on the ground of sex" after the company told her she had only "partially achieved" what she had been required to do, even though she had not received an adequate annual appraisal.
Equal pay
Sam Walker claimed she was dismissed after raising issues about her pay and warning other senior staff that the company could be paying men and women differently for carrying out the same roles.
She first raised questions about equal pay in 2015 after she compared her salary with that of male executives that sat alongside her on the board.
Walker claimed she was paid less than the male board members in 2014, which she was told was because she was newly promoted. However, an independent assessment of executive roles in 2015 found that her role was comparable, if not of higher value, to those of her male colleagues.
The tribunal agreed with Walker that the value of her role had "overtaken the role of her comparators" by the time the assessment was carried out, and determined that she should have been paid more.
The tribunal found Walker had "gained the right to equal pay" with the male executives, though the point at which this should be backdated to will be determined at another hearing.
The Co-op told the Guardian that it was considering whether to appeal against the equal pay decision. A spokesman said: "We maintain we did not pay Ms Walker unfairly and continue to believe we acted in the best interests of our Co-op and its members."
Walker said the decision was a "major victory" for women. "My case proves that pay discrimination can happen to anyone. I was in a senior position doing a job of equal value to my male senior colleagues, but I was paid significantly less. This is happening to women all over this country."
"I now hope the Co-op responds to this ruling in a way that reflects its stated values, holds those accountable to account and listens to their other female employees who I hope will now feel able to step forward and demand equal pay," she said.