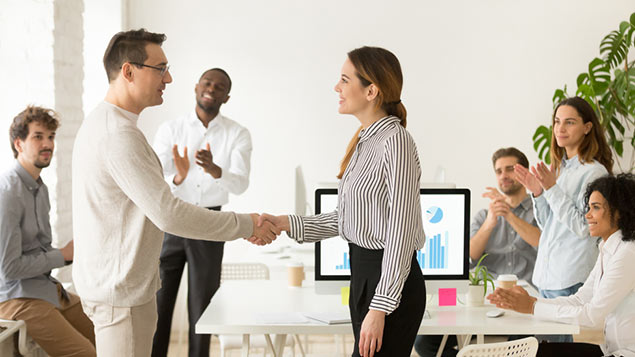 Recognition is closely associated with employee engagement, and a lack of recognition can have a detrimental impact on the workforce. To have maximum impact, organisations with a recognition scheme also need to build a management style that sees basic recognition as part of effective management.
In XpertHR's 60-minute webinar at 11am GMT on Wednesday 30 January, Michael Rose, reward consultant and author, will take you through how to build a culture of recognition at your organisation, and the business benefits of adopting such an approach.
The webinar includes a Q&A session. Available on-demand.
Webinar speaker
Michael Rose heads up Rewards Consulting Limited, a management consultancy specialising in employee reward, recognition, engagement and motivation. He has extensive experience as a reward consultant and has held corporate roles in financial services. Michael is a chartered companion of the CIPD, having been CIPD's vice president, reward. He is the author of "A Guide to Non-Cash Reward, and Reward Management", both published by Kogan Page.