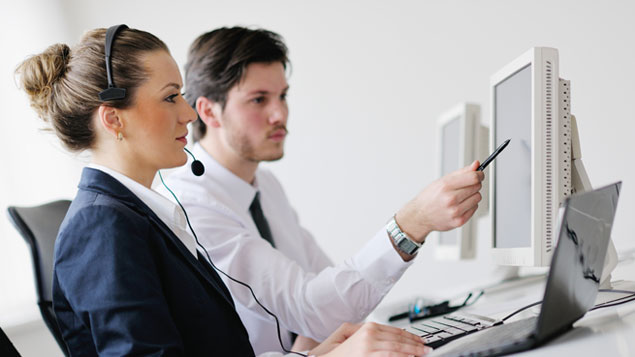 Workers place more value on learning and development than on salary, with 80% wanting to keep learning and challenging themselves at work.
According to e-learning provider GoodHabitz's 2018 Learning & Development Trend Report, workers not only want opportunities for ongoing development, but they also want their employer to pay for their learning and give them time off during working hours to complete training.
Learning and development
A survey of 826 people who work or are available for work found 81% think it is important or very important for their employer to invest in their development. This increases to 86% among workers who have a degree.
IT training is the most desired learning opportunity, with 27% indicating that they need to develop in this area the most. This is followed by management skills (24%), positive psychology skills such as mindfulness (16%), personal effectiveness (11%) and communication skills (10%).
Almost a quarter think their employer should give staff time off work for learning and development. Fifty-five per cent were given time off in 2018 to complete training, while 45% learnt in their own time.
Sixty-eight per cent of work-related online training is paid for by employers, the report finds, while 22% of employees pay for their own development.
Respondents were asked the question "What do you value in life?". Family (70%), a quiet life (51%), free time/hobbies (49%) and experiences/travelling (48%) were the most valued areas. Development was in fifth place (35%); ahead of other work-related areas like salary (29%) and career (22%).
"Life is a learning adventure and talented people love learning. Given that the UK's workforce is one of the most highly educated in Europe, it's not surprising that people place such a premium on being given the chance to develop themselves over money," said Stephen Humphreys, country director – UK & Ireland at GoodHabitz.
The number of people who had completed online training increased to almost a third in 2018, according to the learning provider, compared with 26% the year before.
More than three-quarters of respondents who had completed work-related training online would recommend it to their co-workers. Eighty-four per cent would complete the training if it was recommended by their manager and in their area of interest.