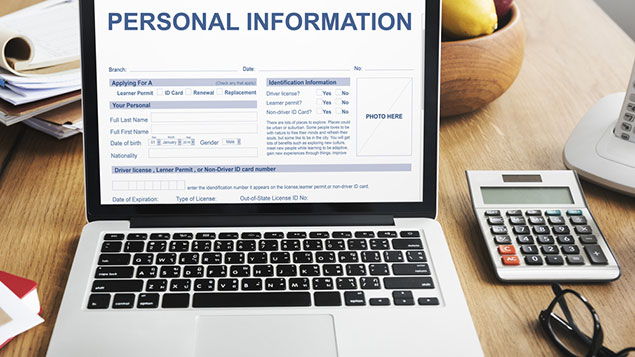 Almost nine in 10 employees would be happy for their employers to collect data on them if it meant their productivity or wellbeing would improve.
A report by Accenture produced in conjunction with the World Economic Form, which holds its annual meeting in Davos this week, suggests that ethical collection of employee data could lead to a 6.3% increase in revenue growth.
The report, entitled Decoding Organisational DNA, surveyed 1,400 C-level executives and 10,000 workers.
In the UK, Accenture found that 62% of C-level executives thought their organisation was using new technology to collect data so it could act upon the findings. However, less than a third were confident they were using data in a responsible way.
Trust is important to workers, with 50% saying they felt that using new sources of workforce data could damage trust. That said, 89% of workers are open to the idea of data being collected on them if it improves their performance, wellbeing or offers other personal benefits.
A third of senior leaders surveyed said they were holding back on investments in data gathering technologies due to employee sensitivities. A similar proportion (35%) said they were investing anyway and figuring out how to handle issues as they arise.
Accenture estimates that companies who put in "responsible data strategies" could experience revenue growth up to 12.5% higher than companies who fail to adopt such strategies.
Ellyn Shook, chief leadership and human resources officer at Accenture, said: "At a time when companies are using newly available workforce data to drive greater value, responsible leadership is the key to building employee trust."
Andy Young, who leads the company's Talent and Organisation practice in the UK and Ireland, added: "Business faces the same digital trust challenge for employees as it does for consumers. Using workforce data can unlock value for businesses and their employees, but needs to be approached responsibly, for mutual gain and with the goal of building trust.
"Yet our research shows many executives and HR teams are unclear on how to handle workforce data and only just starting to get to grips with how to establish digital trust.
"To build digital trust with workers, there are proactive steps leaders can take. For instance, by sharing accountability for workforce data and giving employees greater control and visibility. Our research shows employees are open to their data being gathered and used when the purpose is clear and mutually beneficial."
Accenture has outlined a framework for responsible use of workforce data, which includes the following advice:
Give employees control over their own data – 70% of employees in the survey wanted to "own" their work-related data
Share responsibility and involve employees in designing workforce data systems
Use technology responsibly, for example deploying artificial intelligence to improve fairness and diversity.