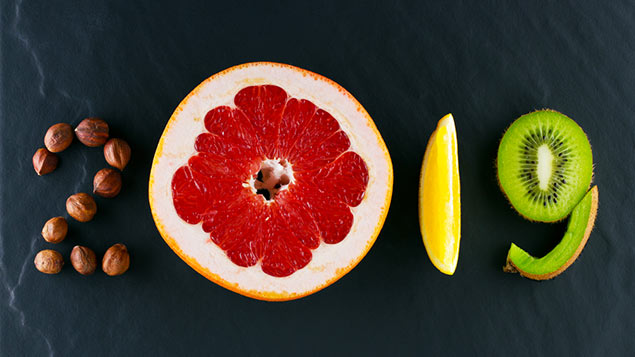 You may be eating more healthily, exercising more or doing dry January, but for HR professionals returning to work, legal developments over the past year could prompt a number of employment-related New Year's resolutions. Charles Wynn-Evans provides nine resolutions that might prompt a change in policy or behaviour.
1. Checking that employees' contracts are signed
Tenon FM v Cawley demonstrates the need to check that employees have signed their contracts to ensure that the employer can rely on any restrictive covenants they contain. On promotion Mrs Cawley was asked to sign a new contract with more onerous restrictive covenants.
However, her employer failed in an attempt to enforce these covenants after her departure in part because it could not locate a signed copy of the contract demonstrating her acceptance of them. Reviewing the files of key employees to ensure that signed copies can be located may be a worthwhile exercise.
2. Consider introducing a menopause policy
To reduce the risk of difficulties arising that could lead to sex or disability discrimination claims, many employers are considering initiatives – including training and the adoption of specific menopause policies – to increase awareness in the workplace, on the part of managers and otherwise, of the impacts of menopause symptoms. Such initiatives also help facilitate employee retention and improve age diversity.
3. Address the risks of rogue employees causing data breaches
October 2018's Court of Appeal decision in Wm Morrison Supermarkets v various claimants upheld a finding that Morrisons was vicariously liable for a serious data breach caused by a former employee. As well as reviewing their insurance arrangements, employers should be reviewing not only their contracts, policies and procedures in relation to the handling and management of data but also the practical aspects of their data security and access systems.
4. Review procedures for responding to subject access requests
Employment law in 2019
The introduction of the GDPR may well prompt an increase in the number of subject access requests that employers receive, not least given the significant penalties employers can face for failure to comply.
To ensure effective and timely responses to subject access requests and avoid inefficiency and inconsistency in the employer's response, employers may want to review and ensure internal awareness of the procedures to be followed on receipt of such a request in terms of who is responsible for handling it and making decisions about the management of the employer's response.
5. Check settlement agreements
Quite apart from ensuring that they are generally up to date, a review of an employer's template settlement agreement can be useful to ensure that it addresses appropriately any non-disclosure provisions in light of the ongoing debate about their appropriateness and scope, particularly in the context of the #MeToo movement. It's also important to review the tax treatment of severance payments following the changes brought in last April, in effect requiring the employer to tax any element of the severance payment relating to the employee's notice period.
6. Review the use of probationary periods
Using a probation period on recruitment enables an employer to dispense with the employee on shorter notice than applies after successful completion of probation if the recruitment does not work out. Some employers are dispensing with probation periods on the basis that they may not be sufficient to demonstrate whether an employee is suitable and the saving in notice period is not insignificant.
Employers who retain probation periods will want to ensure that the internal controls and processes adopted to deal with termination of employment during or at the end of probation adequately address the risks of discrimination claims. These might arise when the decision to fail an employee's probation is not properly considered, justified and implemented carefully.
7. Review employment contracts and policies
Regular review of employment contracts and policies is wise to ensure that the employer's documentation reflects its current employment policies and practice, as well as ensuring that drafting is up to date. This is particularly so in relation to the formulation of confidentiality and restrictive covenant provisions and to ensure that contracts and policies have been updated to reflect the requirements of the GDPR. Regular review of an employer's privacy notices is advisable to ensure they remain up to date in terms of the employer's handling of personal data.
8. Training managers on legal privilege and disclosure
An ongoing priority for employers should be to ensure that managers are aware of the legal risks of disclosure of their communications, either in litigation or in response to a subject access request, and the problems that careless use of email and other forms of communication can cause in tribunal and other litigation.
9. Don't fall behind on developments
Employers will need to keep an eye on new legislative developments in relation to the labour market – such as the government's recently published Good Work Plan proposals, which include extending the right to written particulars of employment from day one to all workers and to extend the reference period for holiday pay from 12 to 52 weeks. In addition, how Brexit pans out will affect the UK's immigration regime changes to which employers will need to follow closely.