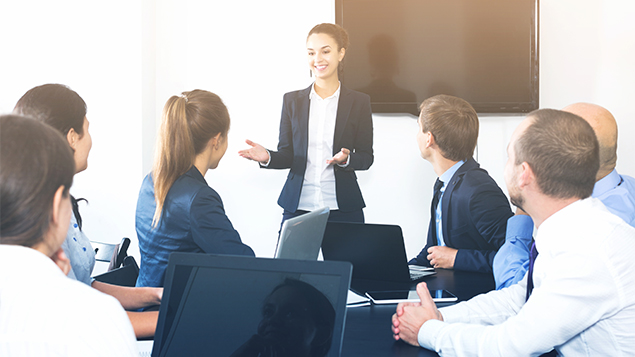 Ask yourself a question…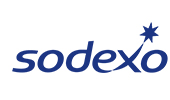 If your CEO had to get a message out about your benefits offering to everyone in your organisation tomorrow how would they do it? Communicating to head office staff, satellite offices, remote workers, people on parental leave, shop-floor teams, travelling sales reps, drivers, cleaners, and more – Could they reach everyone?
For larger organisations with some, or all, of these different groups to consider, there isn't an easy answer. Many people might immediately jump to digital, perhaps through an email or company intranet – but not everyone has the same access to the internet at work. Is there an obvious channel that would get that message out to everyone? Or will certain groups be left in the dark?
Chances are, if you're trying to think of just one single method of communication, you won't be able to reach everyone. That's why, even with all the digital advances made in the last decade, it's important to keep more than one channel open. For employers to reach out to everyone in their organisation equally, they can't forget the physical side.
In this e-book, we'll look at the changing nature of the workplace, and how to deal with the challenges. Communicating with people working in drastically different environments, or with very different needs and preferences . How to ensure they all enjoy the same positive employee benefits experience…
To continue reading, download your free e-book.