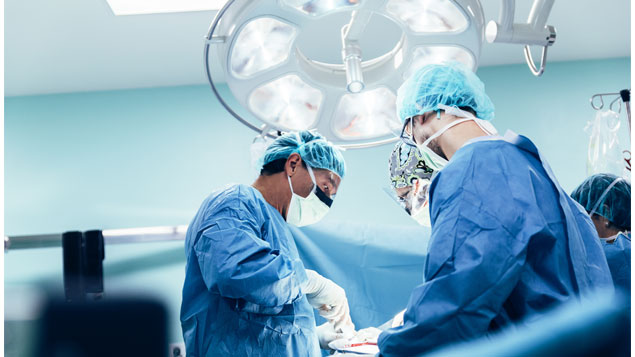 The Royal College of Surgeons has called for a register of every medical device in every patient to be set up so that medical professionals know if implants are causing harm to patients.
An investigation by 58 media organisations found that patients were implanted with "unsafe" devices including hip replacements, pacemakers and contraceptive implants – some of which had failed tests on animals or had only been tested on pigs or cadavers.
Professor Derek Alderson, president of the Royal College of Surgeons, told the BBC that there needed to be compulsory registration of every device that goes into patients in the UK, particularly as evolutions in technology mean that doctors are often unsure of the risks they pose to patients.
"All implantable devices should be registered and tracked to monitor efficacy and patient safety in the long-term," he said.
The investigation found serious issues with some devices that had been implanted in patients, including birth control implants that caused internal bleeding; mesh implants for incontinence that caused abdominal pain; and defective internal defibrillators.
Back implants that had cracked in patients' bodies were found to have failed tests in baboons.
One woman who had a "Nanostim" pacemaker fitted because of an irregular heartbeat was unable to get the device removed when it failed to function properly. It is now sitting in her heart, alongside another pacemaker.
The Department of Health and Social Care said the Medicines and Healthcare Products Regulatory Agency (MHRA) – the organisation that regulates medical devices in the UK – has a robust process in place to ensure that new devices were regulated, and that safety concerns would be addressed.
Earlier this year a report from the Royal Academy of Engineering warned that wearable or implanted medical devices linked to the internet posed a health risk to patients as they could be vulnerable to cyber attacks.