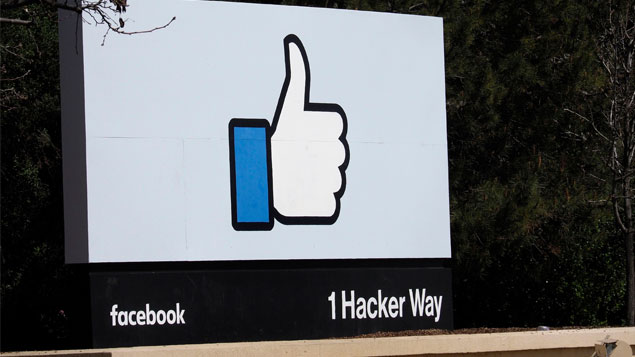 A former Facebook employee has accused the company of having a "black people problem" and suggested raising issues with HR is a "dead end" for black staff.
In a memo that was sent to all Facebook staff shortly before he left the company, which has since been published on the social networking site, Mark Luckie says black employees fear raising issues with the company as they think it will jeopardise their career development and professional relationships.
Racism at work
He says managers often see black staff as "hostile" or "aggressive" for sharing their thoughts in a manner similar to their non-black colleagues; dissuade black employees from becoming active in internal groups for black people; and discourage them from doing "black stuff" even if it happens outside of work hours.
Luckie says there are too many examples of black staff being "aggressively accosted" by security, or colleagues holding their wallet tightly as they walk past them.
There is also a lack of diversity in some teams, with Luckie noting that there are more "Black Lives Matter" posters than black people in some Facebook buildings.
The company's HR department was also criticised. The post reads: "Black employees will sometimes to turn to HR in search of a resolution, as employees from all backgrounds do.
"We often find, however, that our experiences are rationalized away or we're made to believe these disheartening patterns are a figment of our imagination. That our eyes and ears are deceiving us and we're simply not being a team player.
"It becomes clear that the conversations with HR are more often than not meant to protect the manager and the status quo of Facebook, not support the employee."
In a statement, Facebook spokesman Anthony Harrison said diversity was a key driver of the company's success.
"We want to fully support all employees when there are issues reported and when there may be micro-behaviours that add up. We are going to keep doing all we can to be a truly inclusive company," he said.
According to Facebook's 2018 diversity report, which was published earlier this year, the proportion of black and Hispanic employees at the company increased from 2% to 4% in the last five years.
However, it struggled to recruit black people in some areas. There was no change in black representation in technical roles (1%) and the percentage of black employees in leadership positions remained at 2%.