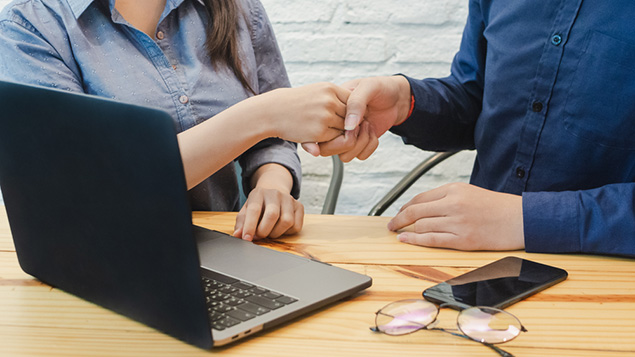 Almost a quarter of UK employees are pondering leaving their current job, according to research company Gartner.
This is an increase of 13% compared to the third quarter of last year, and 10% higher than the global average, revealed its latest Global Talent Monitor – a quarterly report based on data from more than 22,000 employees in 40 countries.
Political and business uncertainty surrounding Brexit has had a limited impact on workers' desire to stay in their current job and little effect on business confidence. Out of all the countries monitored by Gartner, the UK reported the highest business confidence, at 60, above the global average of 57.
The reduction in workers planning on staying with their current employer was reflected in the number willing "to go above and beyond at work", which remained flat between the second and third quarter of this year. However, 55% of those who planned to stay with their employer reported higher levels of discretionary effort, according to Gartner.
In terms of what they look for in an employer, UK employees ranked work-life balance, job location and stability as their highest priorities.
Brian Kropp, group vice president of HR practice at the analyst company, urged organisations to reflect on their employer value proposition if they wanted to hang on to key staff.
"Business leaders have a lot on their plates, but the data shows that employee retention is a much bigger challenge than perhaps expected," he said.
"Employers need to think about not just how they are attracting talent, but also how do they keep their best workers in-seat.
"In the past, many companies wrongly assumed that a huge paycheck is what matters most to workers. While being paid what employees feel is a fair amount for the work they perform is important, organisations must also consider what outside compensation matters most to employees and provide those benefits.
"Delivering on the whole package can increase how engaged and satisfied employees are and another firm's ability to turn their head."