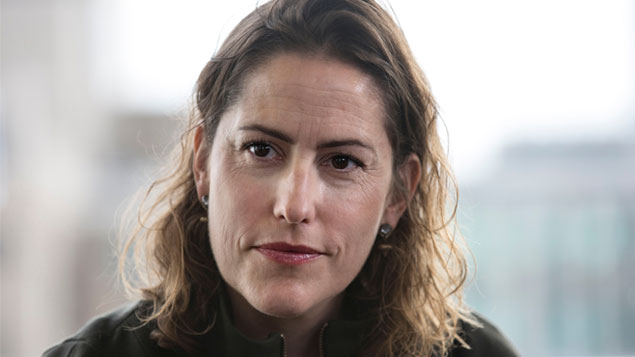 Seven in 10 organisations view closing their gender pay gap as a high or medium priority, the Government Equalities Office (GEO) has said as it publishes advice on how employers can identify why their pay gap exists.
According to the GEO, 67% of companies are having discussions at board-level to identify how they can reduce the disparity between male and female pay.
With less than two months until the second gender pay gap reporting deadline, it has published guidance – Eight Ways to Understand your Organisation's Gender Pay Gap – to help employers identify areas for improvement, such as looking at whether women get "stuck" at certain levels, gender imbalance in promotions and whether women are more likely to be recruited into lower-paid roles than into higher-paid ones.
It will also publish a four-step guide for developing a gender pay gap action plan. Although organisations are not legally required to publish an action plan alongside their pay data, around half voluntarily highlighted the measures they were taking to tackle their pay gap in 2017/18.
Minister for Women Victoria Atkins said: "The gender pay gap is at its lowest level on record, but that is still not good enough if we want to achieve real gender equality in the workplace.
"Last year 100% of companies in scope reported their pay gap data, but they now need to take steps to put an end to this inequality. These steps includes better engagement from senior leadership, more open conversation about why organisations have a gender pay gap and improving recruitment practices.
"We want employers to understand the causes of their gender pay gap and create action plans that will close those gaps for good."
But employers should be warned that there is no silver bullet when it comes to closing the gender pay gap, said Dominie Moss, founder of The Return Hub – an executive recruitment firm for those who have taken a career break.
"Helping firms identify the cause of the problem is a useful exercise but closing the gap requires a three-pronged approach: hiring more women, promoting more women, and retaining more women. Rather than taking the necessary steps to address this, many employers are still tinkering around the edges," she said.
"Our own research has shown that more than half of female City workers returning from a career break believe the sector isn't interested in creating a diverse workforce.
"If companies are serious about closing the gap, they need to dramatically rethink their hiring strategies and the support offered to women throughout their career, particularly those returning from a break."
Employers in the private sector have until 4 April to publish their gender pay gap data from their 2018 snapshot date, while public and voluntary sector organisations have until 30 March.
At the time of publication, 981 of more than 10,000 eligible organisations had published their 2018/19 gender pay gap figures.