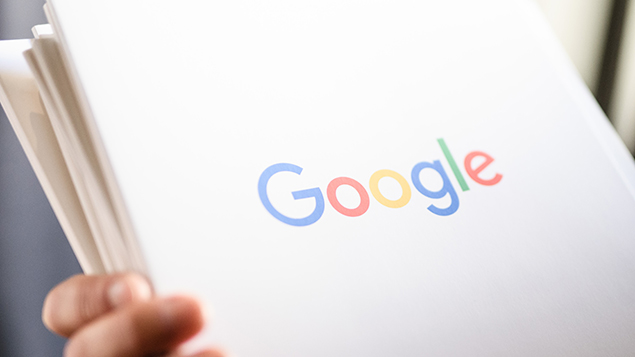 Google has now launched its recruitment application, Google Hire, into the UK hiring market.
First launched in the US in July 2017, it allows users to post jobs to multiple sites, track applications and use email templates for recruitment campaigns. All of the tools within the app integrate with its cloud-based G-suite applications such as Gmail, Google Calendar and Google Drive.
It also integrates with Google for Jobs, which aggregates roles from multiple job sites such as LinkedIn, Totaljobs and CV Library.
According to Google, it enables hiring managers to recruit directly from Gmail or Hire and emails will sync automatically; they can schedule interviews that then sync to Google Calendar; track candidate pipelines in the Hire application while analysing data in Google Sheets; and call candidates directly via Google Voice.
One UK company that has tried Google Hire already is Utility Warehouse, which is using the application to recruit around 30 new employees per month. Steve Smith, head of talent at the company said he chose it because of its simplicity.
"Our old [applicant tracking system] ATS was slow and the user experience felt drawn out when compared to the speed of doing the same tasks on Hire. This means people actually use Hire as a first choice tool rather than an afterthought, as was the case previously," he said.
While most Google applications are free to individual users, corporate licences are available between £3.30 and £20 per user, per month, depending on the functionality they include. Hire will be available as part of a corporate licence.
Google claims that the automation of recruitment tasks such as interview scheduling, together with the potential to analyse applicant tracking data, will help organisations hire a more diverse workforce.
The arrival of Google for Jobs in the UK has already raised concerns that the search engine giant will take business away from job boards, as many candidates use Google as their first channel when they begin searching for a role.