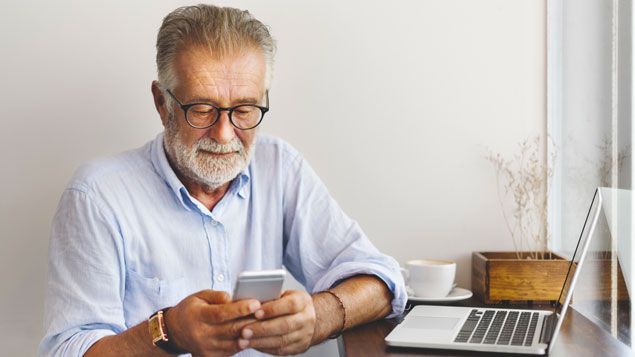 The Centre for Ageing Better and Public Health England have joined forces to work on health interventions that could help people to enjoy five extra years of healthy and independent life.
The bodies have signed a five-year agreement to promote healthy ageing at a national, regional and local level. They will do so by using evidence-based health interventions to help people maintain their functional ability as they get older.
Older workers
In particular, they will look at creating a positive narrative around healthy ageing and develop tools that will help address midlife risks.
Dr Anna Dixon, chief executive at the Centre for Ageing Better said: "Our increased longevity represents a huge medical and public health success. We should take pride in the fantastic achievements that have led to us having longer lives.
"However, despite this, many people spend a significant proportion of those extra years in poor health, or managing a disability which could have been prevented, and there are huge inequalities in healthy life expectancy across the country.
"We must bridge the gap between rich and poor and ensure everyone is given the chance to enjoy a later life which is healthy, active and fulfilling."
Preventable illnesses, including heart disease and stroke, are among several factors behind the slow-down in improvements to life expectancy, a PHE report – Review of recent trends in mortality in England – suggests.
Life expectancy increased by 1.6 years in men and 1.3 years in women between 2006 and 2011, but  grew by only 0.4 years for men and 0.1 years for women in 2011-2016.
On average, men in England live to 79.6 years, while women reach 83.2 years of age.
PHE said 80% of premature deaths could be avoided if risk factors such as smoking, obesity and high blood pressure were addressed.
PHE chief executive Duncan Selbie said having a reason to get up in the morning and having enough money to live on were part of staying well in later life.
"With people living longer in poorer health we all need to work together to support people to enjoy their lives in better health for longer," he said.