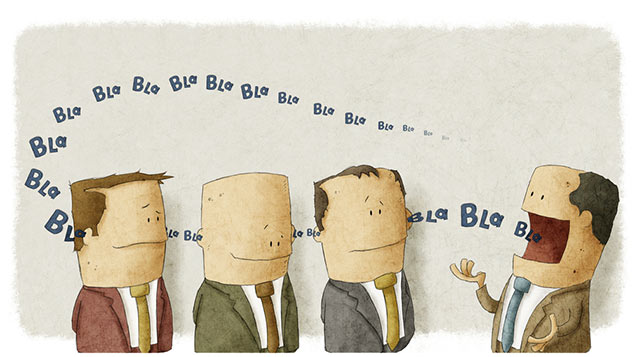 More than a third of ambitious workers are dissatisfied in their current jobs, citing poor relationships with their managers and a lack of development opportunities as the main reasons they plan to find a new role.
The research, carried out among 1,400 members of the Institute of Leadership and Management, found that 34% are likely to change their job this year.
Poor relationships with management was a common theme in the survey's findings. More than a quarter (29%) said they felt undervalued by their managers and 42% of workers in their 40s stated they were likely to leave as they don't get on with their boss.
Kate Cooper, head of research, policy and standards at the ILM, said: "This dissatisfaction leads to many looking for new jobs and businesses missing out on talent they have already invested in, which is costly to replace.
"Many workers in their 40s not only report poor relationships with their managers, but with retirement still a long way off, they're also dissatisfied with the opportunities for training and development. Almost half of men think a mentor could improve their work situation."
Three quarters (74%) believe the New Year leaves them feeling like they can achieve more in their careers, and because January also inspires self-reflection and a desire for change. In addition, 42% who feel like they can achieve more in their careers are also planning to move on.
The ILM said businesses aren't doing enough to promote or develop existing talent, with 30% of workers aged 41-50 admitting they felt there's no opportunity for training and development in their current role. Likewise, a third of this age group said they wouldn't leave their job if their work was more challenging (36%). The survey results revealed that women in their 40s are most affected, as they're the most likely to change jobs.
The top reason for wanting to change jobs was promotion (45%), followed by feeling undervalued by their manager, needing a change (28%) and making no progress (27%).
Flexible working is another key factor that affects workers' decisions to stay or leave their job. Two thirds of women and 43% of older workers (51-60 years) are most interested to change to full or part-time work, and a third of workers aged 31-40 said they're looking for more flexible working arrangements.