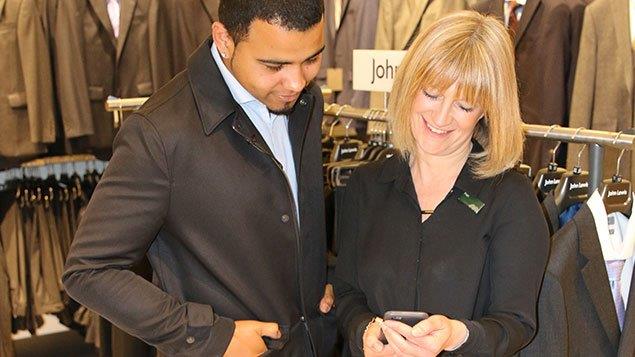 It's common knowledge that business conditions in the UK today are far from optimal. Employers are faced with economic uncertainty, widening skills gaps and lagging productivity.
And what's more problematic is that these aren't simple issues to fix – there's no one-size-fits-all answer. As such, it's easy to see why the level of worry is high and the level of business confidence is low.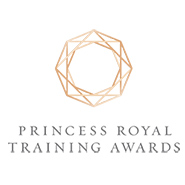 However, the outlook doesn't need to be so pessimistic. There are certain methods that employers can utilise to ensure their businesses are fighting fit and can handle whatever problems head their way. One of those is investment in learning and development programmes.
The training solution
Unfortunately, for many, the notion of learning and development still has archaic associations with mediocre training courses, tedious presentations and a sense of information overload. And it's these misconceptions that can cause learning and development to miss out on the recognition it deserves. The other problem is that, on the whole, in the UK training is hugely underfunded. Within the EU, only Greece, Poland and Romania provide less employer funded training than UK based businesses.
This all means that we desperately need a change in attitudes, one that leads to learning and development being viewed as an integral part of business strategy. When used effectively and properly funded, L&D programmes can help businesses to overcome all manners of problems. They are proven to result in increased staff loyalty, retention and engagement, improved productivity, better customer service, and reduced employee turnover.
With the future looking increasingly uncertain, there has never been a more vital time for employers to invest in the upskilling development of their workforce.
Learning and development could be one of our most valuable answers – it just doesn't have the recognition it deserves yet.
The Princess Royal Training Awards
That's why four years ago, the City & Guilds Group created the annual Princess Royal Training Awards – to celebrate the very best of learning and development and give it the royal recognition it deserves at a time when it is so critical to business success.
Last year, 48 of the UK's leading businesses were presented with a Princess Royal Training Award by HRH Princess Anne, at a ceremony held at St James's Place in London.
From retail giants including River Island and John Lewis, to the Royal Air Force and Itsu, the list of recipients from around the UK included public and private businesses of all sizes, from sectors including hospitality, banking and financial services, retail, education, manufacturing, not for profit, and healthcare.
What lessons we can we learn?
Each organisation was praised for introducing innovative training schemes to address challenges specific to their business and industry and – as a result – there are many lessons we can learn from them.
Let's look at John Lewis, for example. Almost every day, we're faced with stories about the troubles on the British high street, from raising rent rates to store closures. UK retailers are facing a tough time, driven for the large part by the rise of online shopping and increasing consumer demand for convenience. John Lewis recognised the need to future-proof its business, to counter-balance the competition coming from internet-based retailers. To combat the problem head on, the team at John Lewis created a specific training programme to help over 14,000 partners develop their digital skills, bridging the gap between the in-store and online shopping experience and increasing its audience of omnichannel customers.
But it's not just big household brand names who are changing the game. It's a well-documented problem that apprenticeship numbers are dropping in the UK, leaving many of the country's vital industries with growing skills gaps and facing an uncertain future. To get ahead of this, the rapidly-growing IT and hosting company UKFast invested heavily in its apprenticeship programme and worked with more than 50,000 students to improve digital literacy across the Greater Manchester area – shoring up the younger workforce for the years to come, not just for its business but for the wider community too.
Why should you enter?
These are just a few of the inspirational names already recognised for their dedication to learning and development.
As we head into another year where the future looks uncertain for the UK's business landscape, learning and development – and the upskilling of employees that comes with it – will be a vital differentiator in a rapidly changing and competitive labour market.
Being awarded with a Princess Royal Training Award can make the necessary difference, demonstrating that employee development and progression sit at the heart of your business strategy.
City & Guilds Group's 2019 Princess Royal Training Awards are now open for entry until 29 March 2019. For more information, please visit: www.princessroyaltrainingawards.com