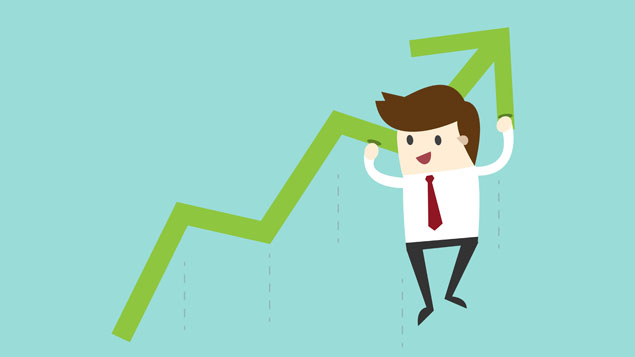 Almost seven in 10 (67%) learning and development professionals feel leadership teams are putting them under pressure to measure the impact learning has on their organisations, but many do not know where to start or which data to use.
A survey of almost 1,000 people responsible for L&D in their organisations, commissioned by LEO Learning and analytics firm Watershed, found that almost all (96%) wanted to measure the effects of their learning activities, but 28% did not know how to begin doing so.
More than a quarter (28%) said competing priorities were the main barrier to measuring the impact learning has on their organisation.
Only half were evaluating learning based on return on investment, job performance and organisational impact, while the remaining half either did not measure the impact of learning programmes or relied on learner satisfaction and content utilisation metrics.
In their report Leo Learning and Watershed said gathering lots of data from multiple sources would allow L&D teams to develop a more detailed picture of the impact learning has across their businesses.
Tim Dickinson, director of learning analytics strategy at Watershed, said: "To create a more nuanced, multi-faceted picture of the business impact of learning, we recommend L&D teams first focus on their data gathering strategy.
"As L&D teams create a comprehensive data-driven picture of the effectiveness of learning across their organisations, they can combine this with data from other areas in the business to start building evidence of business impact."
Eighty-six per cent of L&D professionals wanted to use learning data to deliver a personalised learning experience to their staff. Twenty-one per cent were already doing so, but 37% did not know how to begin or which tools to use.
Dickinson advised employers to start small when looking at which data to measure, "Choose a business metric that is underperforming, then develop a learning programme to improve that metric, and identify the data points needed to measure that programme alongside business KPIs."