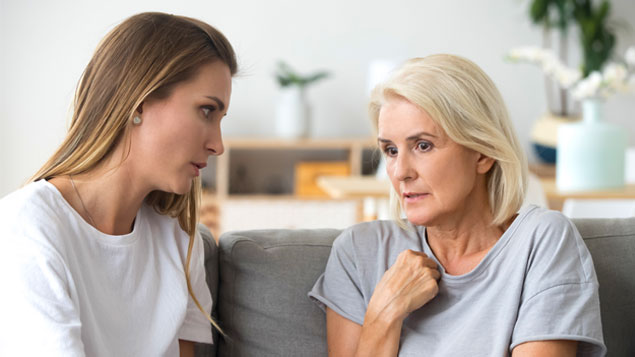 Employees are becoming more open to talking about their health at work, research has suggested, with three-quarters of staff happy to discuss most health worries with their colleagues.
A survey of 2,000 employees, conducted by Censuswide for Bupa Health Clinics, found that the majority were willing to open up to their colleagues about most health concerns, such as stress, anxiety, sleep and weight. But topics such as sexual health and testicular, prostate and breast cancer symptoms were likely to be avoided.
Furthermore, 46% say they would rather discuss their health concerns with a trusted work colleague than a family member or close friend. Almost half (49%) say they prefer to talk to co-workers about their health than a relative, friend or partner, with 39% suggesting this is because co-workers are less likely to worry.
Those who said they would be uncomfortable discussing health concerns at work suggested open plan offices and hot desking were barriers (cited by a one-fifth and one-tenth of respondents respectively).
Fifty-seven per cent said they would visit at GP at work if their employer gave them the option to.
Bupa Health Clinics' medical director Dr Petra Simic said: "It's good news that people are opening up about their health and wellbeing with colleagues and we're not shying away from increasingly common concerns such as stress and anxiety. With us spending so much time at work, the research shows the positive impact employers can have on the health of their workplace."
Some roles were more open to talking about health worries than others. Those who work in sales, media and marketing were the most happy to talk about their health at work, followed by staff in IT and telecoms, HR professionals and healthcare workers.
Simic said offering health checks and creating a culture where staff feel comfortable talking about their health will help cultivate a healthy and productive workplace.
A separate survey in November by business consultancy Barnett Waddingham found that those aged 50 and over felt the least comfortable discussing mental health worries at work. Only 38% of workers in this age bracket felt happy doing so, compared with 43% of 18-29-year-olds.