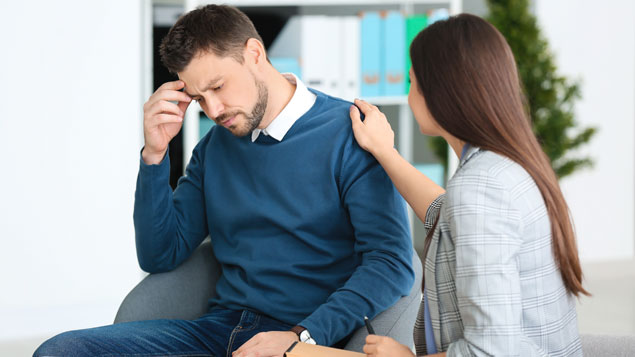 Training provider Mental Health First Aid England has produced guidance to help employers introduce mental health first aiders into their workplaces and better understand their responsibilities and boundaries.
The Implementing Mental Health First Aiders-Guide for employers offers advice on areas ranging from role that senior leaders and line managers can play in championing mental health initiatives, to evaluating the level of support on offer and assistance pathways already in place.
The guide, which was developed with input from Three UK, Thames Water, PwC and Royal Mail, also emphasises that mental health first aiders need to receive clear documentation about what is expected of them, the boundaries of their role and who they should go to for advice. In particular, this documentation should include information about their own self-care and details of who is overseeing the initiative.
The advice on the boundaries and responsibilities of those trained in MHFA has been offered following a warning from the Institution of Occupational Safety and Health that there could be "potential safety concerns" for those who act in voluntary MHFA roles. Research it commissioned from the University of Nottingham last year found that MHFAs had occasionally been contacted in the middle of the night by worried staff.
It has also produced specific guidance for those in a MHFA role.
Simon Blake OBE, chief executive of MHFA England, said: "Our new guidance provides clear information to support employers in implementing Mental Health First Aid training in the workplace – ensuring that their first aid provision can effectively protect both the mental and physical health of their employees.
"Mental health first aid training should always be one part of a 'whole organisation' approach to mental health – helping thousands of employers to implement the core standards for a mentally healthy workplace, as set out in the government's 'Thriving at Work' review, including improving mental health awareness and encouraging conversation about the support available."
More than 15,000 organisations have trained staff on MHFA England courses, but the organisation said this number could rise substantially if more employers act on the HSE's recent first aid guidance, which stressed the benefits of training staff on recognising whether colleagues are suffering from mental ill-health.
The HSE estimates that 15.4 million working days are lost to poor mental health each year.