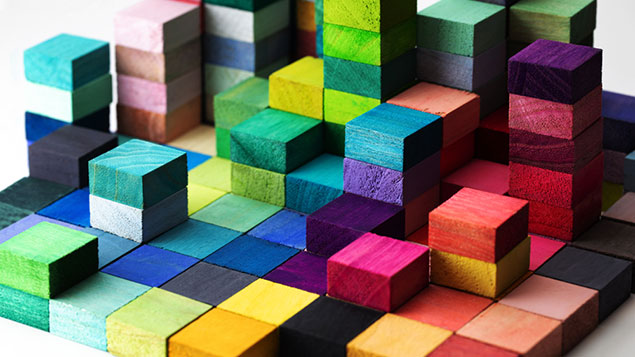 More than two-thirds of MPs believe that reporting requirements on gender, ethnicity and executive pay are a "good start", but want more to be done.
A survey of MPs by the Association of Accounting Technicians found that around a quarter "strongly agreed" that there could be stricter requirements on employers to break down their pay, while 46% agreed.
Last week, a consultation on the introduction of ethnicity pay gap reporting ended. The proposed requirement would mean that larger companies (the threshold has not been confirmed) would have to publish information on how their pay spans across employees of different ethnicities.
Already this year, regulations have come into effect that require all listed companies employing more than 250 people to report the difference in pay between their chief executive and the 'average' employee from 2020 onwards.
And in April this year, companies with more than 250 employees are due to file their second round of gender pay gap data.
AAT's survey found that 13% disagreed that reporting requirements could be tougher, while 3% of MPs said they didn't know.
Phil Hall, AAT head of public affairs and public policy, said: "Thankfully, most people now accept the rationale for gender, ethnicity and executive pay reporting but there is broad recognition that these new requirements don't go far enough.
"It's good to know that MPs are similarly minded, with more than two thirds now stating much more needs to be done. However, recognising the problem and dealing with it are two very different matters."
Hall added that reporting requirements "are not an end in themselves" and that employers needed to focus on dealing with the issues that become evident from reporting such data.
He added: "Companies should be compelled to publish action plans for addressing pay disparities rather than the current voluntary system, there should be much clearer and tougher sanctions for non-compliance, and given companies employing more than 250 employees account for a mere 1% of UK businesses, reducing the reporting thresholds to companies employing more than 50 members of staff would have a much bigger impact on tackling divisive pay issues across the country."