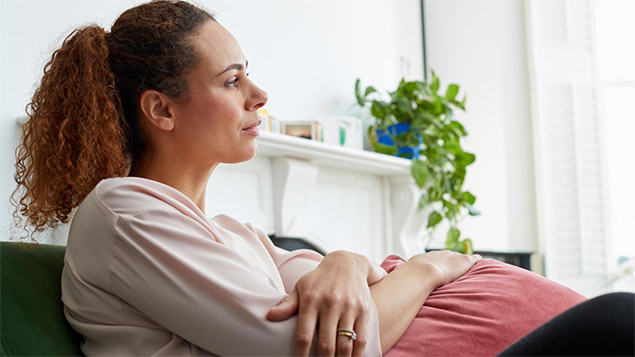 An employee diagnosed with cancer can find their world turned upside down. During this stressful and often confusing time, work can offer an oasis of normality. However, the experiences of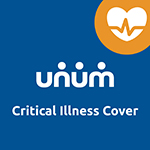 those who choose to work through a cancer diagnosis can vary widely.
Employers too, may be unsure how to broach the subject, what to do during the ups and downs of treatment, or how to make the employee's working day comfortable.
According to Cancer Research UK, 1 in 2 of us will develop cancer during our lives[1], while Macmillan predicts that 4 million people will be living with cancer in 2030[2].
In 2015, an estimated 890,000 people of working age were living with cancer in the UK and this is set to increase to 1,150,000 by 2030[3]. How organisations tackle cancer in the workplace will become even more vital.
Unum surveyed 300 working men and women in the UK who had received treatment for cancer within the last five years.  The results shine a light on the true state of play of cancer in the workplace today, and the steps employers can take to ensure those who want to work, can work.
The biggest challenges for employees
Repetitive treatment, or undergoing and recovering from an operation requires time away from work, and an understanding employer. But almost a third (32%) of employees found getting time off was one of the biggest challenges they faced.
Treatment can also be exhausting and debilitating. A touch under a third (30%) admitted they felt tired at work, while 19% said feeling distracted was a particular challenge.
The current state of play
While the responsibility for supporting an employee with cancer is likely to fall to HR and/or the line manager, they may lack the skills and understanding required. Both employer and employee can also be unaware of the support tools and advice available. In fact, more than a third (40%) of workers were unfamiliar what their employer offered before diagnosis. And even though those with cancer largely received some form of support, there is clearly a lot more employers can do. A little under a third (28%) said they received no support or it fell below expectations.
The benefits of being a supportive employer
It's understandable that the more an employee feels cared for, the more likely they are to stay. 84% of employees said the level of support they received directly correlated to their loyalty (or disloyalty). More than half (56%) were more grateful to their employer for the support provided, while over a quarter (27%) said it had made them more productive.
However, 52% of respondents also thought they could've returned to work sooner if they'd received better support while diagnosed.
The financial impact of cancer
Most conversations around cancer understandably revolve around its physical and psychological aspects. However, a cancer diagnosis can also impact people financially.
The biggest financial blow was caused by their own or their partner's inability to work full or part-time with 61% listing it in their top three costs. Travelling to and from appointments featured in 42% of lists, while 30% of people said higher household bills were a problem, through spending more time at home or sensitivity to changes in temperature.
The possible financial outcome was also a major concern. 74% of employees were worried about how their family would cope with the loss of income if they had to give up work.
Unum's Critical Illness Cover
Critical illness cover can help support people emotionally, through the wellbeing experience that can come as part and parcel of the policy, clinically, via access to cancer experts, and financially, with a tax-free lump sum benefit.
With decades of providing cover against illnesses like cancer, Unum can draw upon a vast first-hand experience to ensure they fully understand the needs of people with a cancer diagnosis.
Find out more and download the full findings from Unum's 'Cancer in the Workplace' research here.
[1] https://www.cancerresearchuk.org/health-professional/cancer-statistics/risk
[2] https://www.macmillan.org.uk/_images/cancer-statistics-factsheet_tcm9-260514.pdf
[3] Macmillan – The Rich Picture – People of working  age with cancer