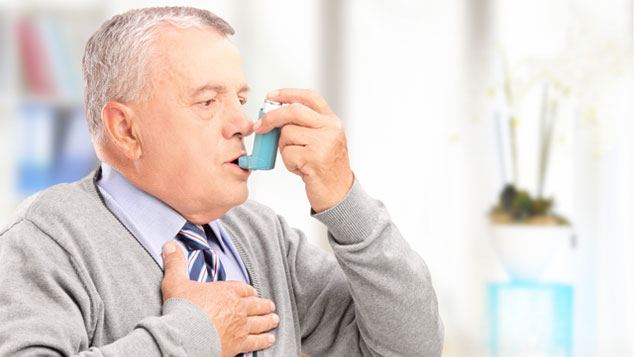 A quarter of people in England live with two or more mental or physical health conditions, the charity The Health Foundation has found.
Analysis of health data from 2014 to 2016 for 300,000 people in England revealed that one in four people had two or more health conditions – equating to roughly 14.2 million people as a representation of the entire population.
Although having multiple conditions is largely associated with old age, The Health Foundation found that 30% of those under 65 had four or more of the 36 conditions it investigated. These ranged from physical conditions such as asthma and diabetes to mental health issues such as depression and schizophrenia.
Eighty-two per cent of people with cancer, 92% with cardiovascular disease, 92% with chronic obstructive pulmonary disease (COPD) and 70% with a mental health condition had at least one additional condition.
Its report – Understanding the health care needs of people with multiple conditions – predicts that the proportion of those with multiple health issues is set to rise, leading to a 14% increase in hospital visits over the next five years.
Sarah Deeny, assistant director of data analytics at the Health Foundation, said care needed to be better coordinated by different specialties to help people with multiple conditions and alleviate pressure and cost for the NHS.
"Daily life for people with multiple conditions can mean an overwhelming focus on managing their symptoms and other tasks like engaging with the health care system. Patients need support to help them manage their care," she said.
"Resourcing primary care so GPs, nurses and other staff have the time to work together with patients to help them manage their conditions better is critical."
In the "most socioeconomically deprived" fifth of areas, which The Health Foundation did not define, the number of people under 65 years of age with two or more conditions was higher than the number of those aged 65 and over. Almost a third of people with four or more health issues in these locations were younger than 65.
Deeny said: "People's health is a result of a wide range of social determinants including their quality of housing and education, where they live, access to good quality work and affordable food.
"To address the fact that people living in deprived areas are more likely to have multiple conditions and ensure everyone has the best opportunity to live a healthy life, cross-government action is needed to tackle the underlying causes of ill health."
Public Health England analysis earlier this year found that people with a severe mental health condition, such as schizophrenia or psychosis, were more likely to suffer from multiple health issues than the general population, including conditions such as COPD, obesity or diabetes.