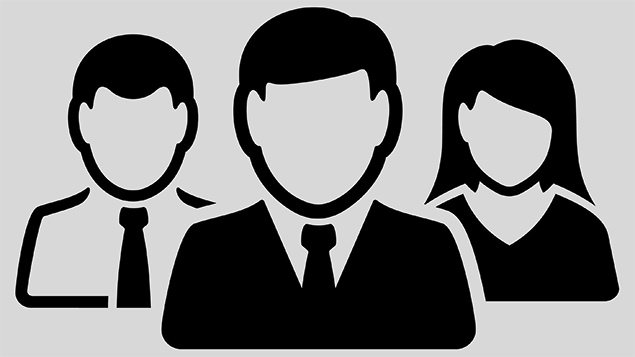 A female economist who worked for the Office for National Statistics has been awarded £19,000 in compensation after she was denied a promotion because of her sex.
A Cardiff employment tribunal heard that Olwen Renowden had not been interviewed for a senior economist role at the government body, where she started work in 2016 with 20 years' experience.
She had worked at 'grade six' in previous roles in organisations including the Bank of England and the International Monetary Fund, and the ONS advertised two positions at this level in 2017.
Renowden was rejected for both roles with no explanation. In June 2017, it emerged that both roles had been given to two younger men who had not worked at that level and did not specialise in macro-economics. A third role was later created, which also went to a man.
The man had less than six years' professional experience, compared to her 20. She contacted management to request an explanation as to why she didn't get the role, but she was simply told to contact HR.
Renowden resigned in 2018 and at her tribunal in January 2019, employment judge Wayne Beard said that there was favouritism towards male staff and gender balance was "not properly understood".
The ruling, published last week, highlighted that there was an "an informal process that led to temporary promotions for males in substantially greater numbers than females".
"It is accepted by the respondent that the gender balance in the office of National statistics, insofar as it relates to economists, is out of kilter," the judgement said.
Responding to the outcome of the judgment, Renowden said that there could have been at least five more women on the claim, but because she was the only one who was a member of a trade union, she had the support to make it possible.
"I hope we can use this result to make a real difference given there are over 1400 economists in government, and our profession is too influential to only represent the few," she added.
Sue Ferns, senior deputy general secretary of Prospect, the union that supported her claim, said: "This case reveals a shocking lack of diversity among economists at ONS and what seems like the deliberate overlooking of female candidates in favour of men."
In a statement, the ONS said: "The ONS values the contributions of all its people and is continually working to support everyone in progressing their careers. We are considering the ruling in this case very carefully."