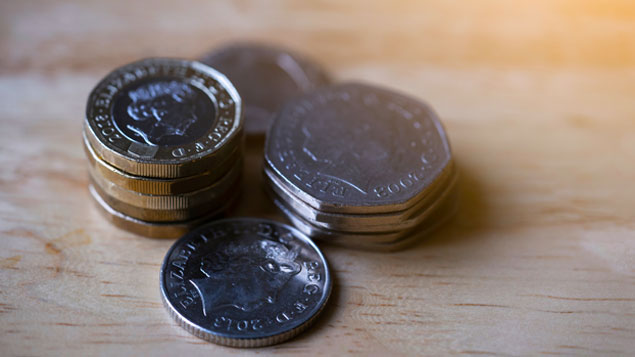 Pay awards have fallen back to the level they were at a year ago, after almost 12 months where they stood at 2.5%.
According to analysis of 57 pay awards by XpertHR, the median basic pay deal for the three months to the end of November 2018 was 2%; the same figure as in 2017.
Pay awards in 2019
However, XpertHR noted that it is too soon to say whether the sustained period of higher pay awards seen over the past year has ended because fewer pay awards are made at this time of year. Had a couple more higher pay deals have been struck, the median figure would have moved closer to the 2018 norm.
"Pay bargaining activity always slows down towards the end of the year, so our latest figures are based on a smaller sample than normal," said XpertHR pay and benefits editor Sheila Attwood.
"Our attention now turns to January, when around a quarter of pay deals are settled – early indications suggest that XpertHR's headline measure of pay awards will return close to 2.5% at this time."
Its analysis of pay awards covering 625,000 employees, effective between 1 September and 30 November, discovered that:
almost half (46%) of pay deals were the same as what the same group of staff received the previous year;
slightly more staff saw a lower pay increase (29%) than a higher one (24%);
the middle half of pay awards were worth between 2% and 3.5%; and
fewer pay deals resulted in a nil pay increase (9%) than in the previous rolling quarter (12.5%).
Over the 12 months to the end of November 2018, the median pay award in the private sector was 2.5%, compared with 2% in the public sector.
While the 2.5% average pay increase that many workers have seen in 2018 was higher than in previous years, pay settlements have still trailed behind inflation.