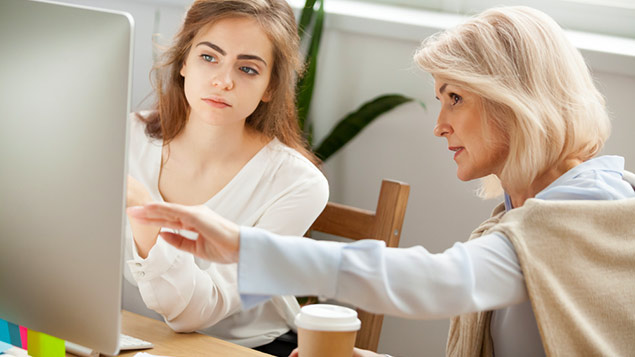 Organisations are increasingly recognising the value of older workers in filling skills shortages and the benefits that having mixed-age teams can bring.
Putting in place support mechanisms, such as having open discussions about people's careers in later life, and making suitable job adaptations can help to ensure that the opportunities presented by having people working for longer are maximised.
In XpertHR's 60-minute webinar at 11am GMT on Tuesday 5 February, Patrick Thomson, from the Centre for Ageing Better, and Alistair McQueen, head of savings and retirement at Aviva plc, will explore what steps employers can take to encourage the retention of older workers.
The webinar includes a Q&A session. Available on-demand.
Talent management opportunities on Personnel Today

Browse more talent management jobs
Webinar speakers
Patrick Thomson leads Centre for Ageing Better's age-friendly programme. As a former member of the Government Social research unit, he commissioned and managed projects for the Department for Work and Pensions' ageing society strategy, leading to the evidence base for the removal of the default retirement age. Patrick also has experience of communications, policy, community relations and stakeholder engagement across a range of programmes for central government, major infrastructure projects, SMEs and FTSE 100 companies.
Alistair McQueen is head of savings and retirement at Aviva plc, a private pension provider. Alistair is Aviva's lead spokesperson on all issues related to personal finances, savings and retirement.