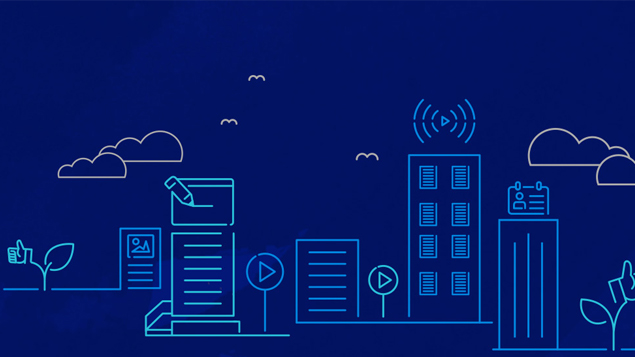 The HR landscape is a changing one and new research from GigaOM examines some of the most problematic and promising issues confronting businesses today.
The research looks at what is now the "new normal" in the updated HR world.
Key findings include:
Download the research now
Download the GigaOM Research, A new charter for HR, in association with Jive Software to learn more
How HR must become networked, just like the modern employee. HR must have a close working relationship with IT to deploy next generation software
How HR needs to identify those with the skills to excel in the new normal
How HR can lead efforts to distribute and accelerate innovation across all departments of the organisation.
The "new normal" – What does it mean for HR?
In the new normal, things are changing quickly, with a greater need for initiative, innovation and keeping up with technology. The primary forces on the economy and society are increased globalisation, unstable markets, and the appearance of innovative and disruptive technologies.
These forces are compelling businesses to adapt at an unprecedented pace. They are leading to heightened levels of uncertainty and ambiguity, as the world's commerce becomes increasingly interconnected. The rate of complexity and change seems to be growing uncontrollably, making long-term planning increasingly difficult.
Businesses need to identify people with the key skills to stay ahead of the game, and to adapt. For many people and organisations, the nature of the changes bubbling up in the world of business today are not only foreign, they are frightening.
So the first step is to accept that these changes are happening. Those who embrace the realities of the modern workplace, and drive the policies and collaboration tools that harness them, will gain that coveted and necessary seat at the executive table.
In this new normal, employees have developed into a world of looser ties to one company, socially working with flexible changes, and the need to understand new technologies and software is greater than ever before.