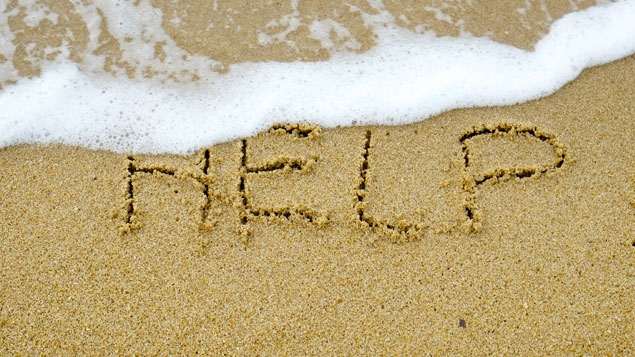 Four in 10 staff say their employer does not offer mental health support in any form, despite increasing awareness of how work can affect wellbeing.
Thirty-nine per cent did not think their employer offered any support, while 66% said the support on  offer was not sufficient, a survey of more than 1,000 people by employee benefits and engagement provider Personal Group found.
Mental health support
Eight in 10 agreed that awareness of poor mental health had increased across the UK in general, but this had not translated into better awareness in the workplace, according to 62%.
The survey results were published shortly after the leaders of some of the UK's biggest employers signed a letter urging the government to make mental health first aid – where employees are trained to spot the signs of mental ill-health and support affected colleagues – mandatory for all workplaces.
The Health & Safety Executive subsequently updated its first aid guidance to encourage this, though it is not a legal requirement.
Sixty-four per cent of the staff surveyed by Personal Group said they would be able to support someone struggling with a mental illness, while more than half (54%) wanted their employer to offer training to develop their understanding and skills in this area.
Six in 10 believed they would be able to identify whether somebody had a mental health issue, but a third were unsure.
Rebekah Tapping, group HR director at Personal Group commented: "It is surprising, not to mention a real shame, that such a large number of employees still feel there isn't enough mental health support available in the workplace, especially surprising as the topic has significantly increased in awareness in recent years.
"It is more important than ever that business leaders and decision makers break the culture of stigma and silence around mental health and start making it a management priority and ensuring that a range of support is available for those who need it."
The Work Foundation has recommended that employers and occupational health practitioners need to take a more "gendered-approach" to tackling poor mental health, especially to encourage more men to make use of available services.
The results of Personal Group's survey also reflected this as, generally, women were more open to talking about their mental health than men.