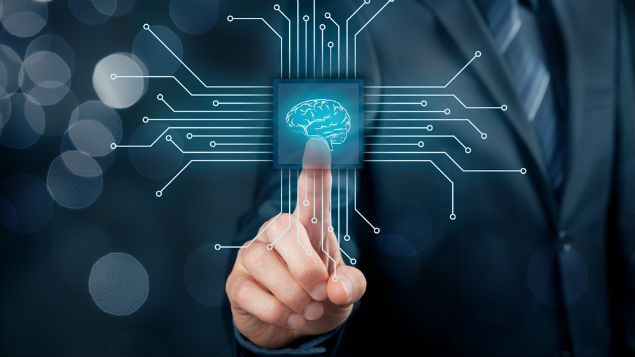 A shortage of talent is slowing the uptake of AI systems prompting a need for organisations to devise training programmes that could rectify the problem in-house.
An international survey released today (21 January 2019) of chief information officers (CIOs) by consultancy Gartner has shown that the use of AI in all sectors of the global economy has risen sharply, but a lack of skilled staff to implement it is hindering further development.
Chris Howard, research vice president at Gartner said: "Four years ago, AI implementation was rare; only 10% of survey respondents reported that their organisations had deployed AI or would do so shortly."
The growing maturity of AI systems has seen their use across organisations increase rapidly: 25% of businesses deployed them in 2017/18 rising to 37% this year, according to the survey.
But the pool of available talent has, predictably, failed to keep pace with the rapid spread of AI with 54% of respondents to the survey saying that the skills shortage was the biggest challenge facing their organisation.
Commentators such as Nick Ismail at Information Age believe there are other hurdles to the use of AI. He stated that 54% was not a large majority, and added: "leadership transparency/buy-in, cultural resistance, poor data sets or understanding of the technology are others that need to be addressed".
For Howard, the answer for forward-looking organisations was to invest in existing employees and workers: "In order to stay ahead, CIOs need to be creative. If there is no AI talent available, another possibility is to invest in training programs for employees with backgrounds in statistics and data management. Some organisations also create job shares with ecosystem and business partners."
The survey's results show that 52% of telecommunications businesses use chatbots and 38% of healthcare providers rely on computer-assisted diagnostics. Other operational use cases for AI are fraud protection and analysing consumer fragmentation (the emergence of new segments in previously homogeneous markets).
Gartner gathered data from more than 3,000 CIO respondents in 89 countries.