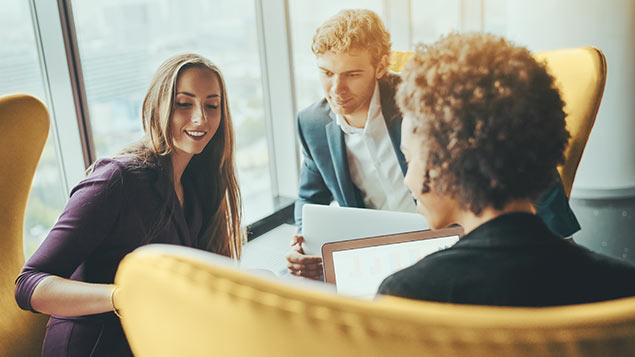 Human resources is an incredibly important area of any business. Whilst it used to be seen as an administrative arm that primarily dealt with 'hiring and firing', it is now an industry that recruits high calibre, ambitious individuals to handle a wide range of organisational demands.
When it comes to getting your HR career off the ground, hard work and a good set of GCSEs can be enough to land you your first HR job. But what next? How do you move to the next role and what should you take into consideration?
We've created 'The Complete HR Career Development Guide' to answer all your questions about making the next move and what you'll need to have a long and success HR career.
We take you through the qualifications you will need, examine the pros and cons of specialising or remaining an HR generalist and the salaries you can expect to earn depending on the role you're in. We've also spoken to a range of experts from across the industry who share their own experiences and offer their advice on ways to progress and succeed in HR.
Take the next step in your HR career and download our guide now!