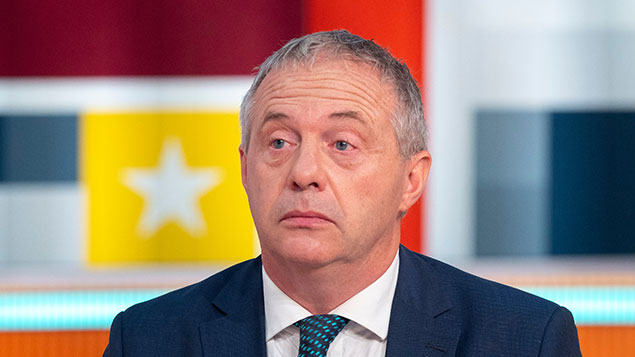 Theresa May could decide to boost workers' rights in a bid to win Labour support for her Brexit deal.
Greg Clark, the business secretary, has indicated that the government will back a Labour amendment to the motion approving the government's Brexit deal guaranteeing workers' rights.
The amendment is supported by around 20 Labour MPs, according to reports, and was spearheaded by Labour Leave supporter John Mann.
The amendment would guarantee that the government would enshrine existing EU protections into British law after Brexit. It would also mean that if Brussels strengthened those rights in future, MPs could decide whether to adopt the same standards.
Clark said that Labour's proposals showed "parliament coming together" behind the prime minister's deal, which goes to a crucial vote next week – gaining Labour MPs' support by agreeing to guarantee workers' rights could mean May wins enough votes for her Brexit deal to go through.
However, speaking on the BBC Radio 4 Today radio programme, shadow justice secretary Richard Burgon said: "I don't trust the Tories on workers' rights." EU protections in areas such as maternity and annual leave have been among the Labour party and trade unions' main concerns during the government's Brexit negotiations.
Mann said of the amendment: "Does this make this deal more attractive if this goes through? Yes, it certainly does. There are going to be other things as well needed, but this is one very significant one.
"It's very encouraging if government is listening to what the people are saying but also it removes one of Labour's objections.
"In terms of trade unions, this is the big issue, along with jobs – that's why unions have been very hostile to a no-deal. The second is guarantees for workers' rights and conditions. If we have a guarantee that works on workers' rights and conditions, then that's very significant."