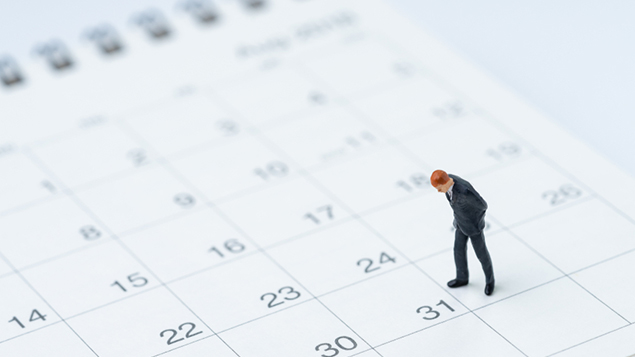 How should employers deal with overtime when calculating holiday pay? Does it make a difference if the overtime is voluntary, contractual, regular or occasional?
A string of cases over the last few years has gone some way to clarifying the question of when overtime should be included in holiday pay, but it can still cause difficulty for employers. This is the subject of the top question in January's top 10 FAQs on XpertHR. Other popular questions deal with the taxation of payments in lieu of notice, shared parental leave and redundancy procedures.
The top 10 HR questions in January 2019:
1. When does overtime have to be included in holiday pay? 
2. If an employer pays an employee in lieu of notice, is the payment taxable? 
3. In a TUPE situation, is the transferor obliged to give the transferee the personnel files of transferred employees? 
4. How does shared parental leave operate? 
5. In a redundancy situation, what obligations does an employer have with regard to offering suitable alternative employment? 
6. Where an employee has recently changed from full-time to part-time hours how should his or her redundancy payment be calculated? 
7. If an employee works part of the day before going home sick, should this day count as sickness absence? 
8. Should employers deal with all types of unauthorised absence in the same way? 
9. If an employer pays enhanced maternity pay, must it also enhance pay to employees on shared parental leave? 
10. In a TUPE situation, is the transferee obliged to consult the members of staff who will be transferring to it?