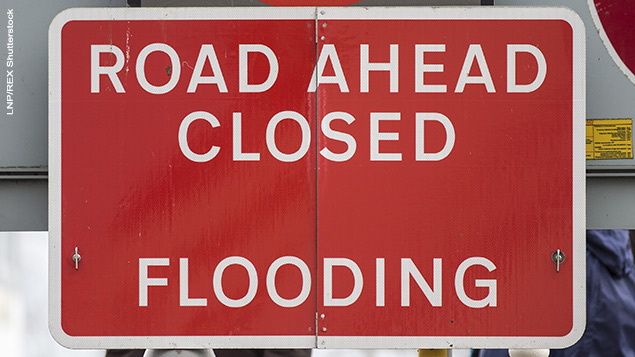 Many employers will have been affected by the severe storms over recent weeks. The top FAQ on XpertHR in December deals with payment for employees who are unable to get to work.
Other popular FAQs deal with two of the new legal duties that employers will face in 2016, namely modern slavery statements and the national living wage, and the usual HR concerns relating to annual leave, TUPE, disciplinary proceedings and redundancy.
The top 10 HR questions in December 2015 were:
1. Is an employer required to pay employees who cannot make it into work because of severe weather conditions?
2. Which employers are required to publish a slavery and human trafficking statement?
3. What duties do employers have under the "transparency in supply chains" provisions of the Modern Slavery Act 2015?
4. How should an employer compute a week's pay in relation to an employee's holiday pay entitlement?
5. Can an employee take annual leave while on long-term sickness absence?
6. What is the national living wage?
8. If an employee resigns after disciplinary proceedings have been commenced should the employer continue the disciplinary procedure?
9. What is the minimum statutory provision for paid holiday?
10. In a redundancy situation, what obligations does an employer have with regard to offering suitable alternative employment?