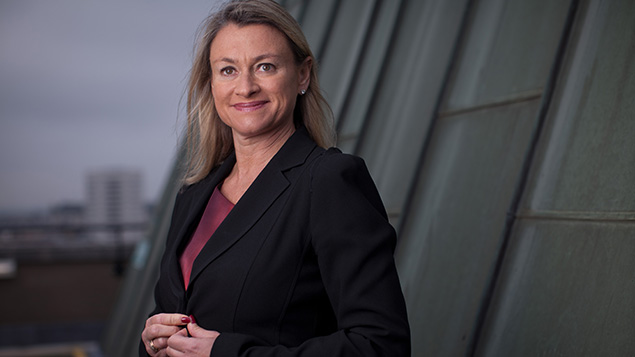 Employers are being warned about the wording of restrictive covenants in employment contracts as a landmark case is heard this week at the Supreme Court.
Restrictive covenants
The decision in Tillman v Egon Zehnder could see thousands of City employment contracts voided over their use of ambiguous restrictive covenants, also known as non-compete clauses.
The case relates to executive search group Egon Zehnder's post-termination restrictive covenant in a contract that prevented an ex-employee, Mary-Caroline Tillman, from being "engaged, concerned or interested in" a competitor for six months.
Legal experts have warned employers to be beware of the use of words such as "interested" or "concerned" in such clauses.
Tillman had worked for the company since 2004 and had been promoted to a senior role in its financial services group. In January 2017, she gave notice to Egon Zehnder and was put on garden leave.
She was then offered a job with US company Russell Reynolds Associates, despite the non-compete clause, and Egon Zehnder applied to the High Court for an injunction to enforce the clause. The High Court found in favour of Egon Zehnder, but Tillman then took her case to the Court of Appeal.
She won her appeal, with the Court of Appeal interpreting the phrase "concerned or interested in" as being too wide to be enforceable, since it could even prevent a person from holding shares in a company.
The Court overturned the initial decision, meaning that Tillman was free to work for her new employer.
This week the case is being heard by the Supreme Court, and a ruling in favour of Tillman could have huge implications for City employers that include these types of clauses in their employment contracts.
Ivor Adair, partner at law firm Fox & Partners, said this case was "the first of its kind in more than a century".
"Employers may face demands for additional pay or benefits from employees before any new contracts are signed, such as shorter notice periods, one-off bonus awards or longer holidays," he said.
"The case could also open up the possibility that if employers cannot get employees to sign revised contracts, then they may be forced to fire and rehire them on new terms. However, this could leave employers exposed to unfair dismissal claims and trigger 'good leaver' status for employees.
"A key part of the case is whether the restrictive covenant could prevent an ex-employee from holding shares in a private company even if they didn't have any interest in doing so.
"There is an inherent contradiction in many City contracts as they often have clauses that allow ex-employees to hold shares in public companies but not private ones."