MBAs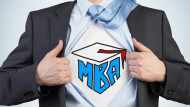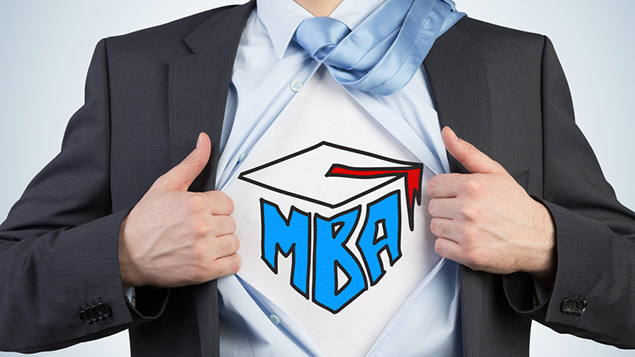 11 Apr 2012
We look at whether or not the investment required to attain an MBA is worthwhile in the current economic climate....
22 Aug 2010
Free buyer's guides from Personnel Today to help
you make the right buying decisions in HR
Smart Buyer provides the...
7 Jan 2010
The economic downturn was widely considered to have revealed some shortcomings in what is taught at business schools, particularly in...
7 Mar 2007
Canterbury Christ Church University has joined forces with the Chartered Institute of Personnel and Development (CIPD) to launch a postgraduate...
10 Oct 2006
Many HR professionals sharpening their pencils for further study this autumn will be contemplating the following question: to MBA, or...
25 Aug 2006
MBAs are about building on experience already gained in the workplace and getting a good understanding of all aspects of business
2 Jun 2005
A new approach to business insight from Durham Business School's full-time MBA course involves students from around the world. We assess its impact
31 May 2005
The new principal at Henley Management College explains why he intends to build on the organisation's practical, no-nonsense approach to business training. Simon Kent reports
8 Mar 2005
MBAs 'too masculine'MBA courses are too masculine, with a focus on skills and attributes which may be out of touch...
1 Jun 2004
Eamonn Walsh argues that the broad approach of an MBA education meets business needs