Ergonomics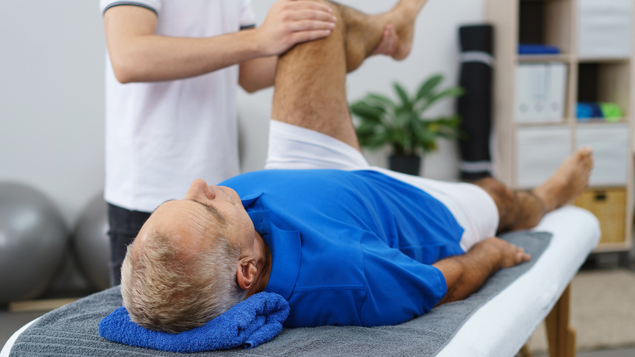 15 Feb 2021
As many as 100,000 intensive care patients, on top of the 350,000 Covid-19 patients treated on general wards, could need...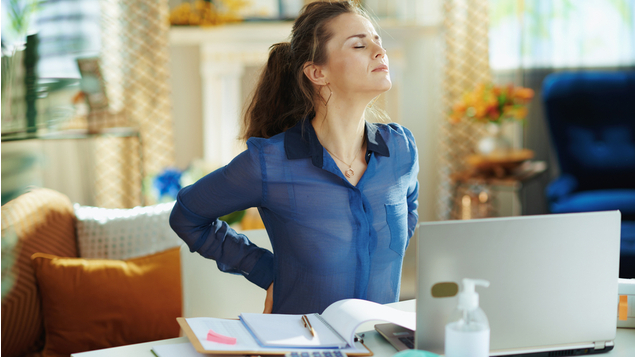 22 Jan 2021
More than a third (37.7%) of musculoskeletal disorder (MSD) cases were connected to work in 2020, compared with just 1.4%...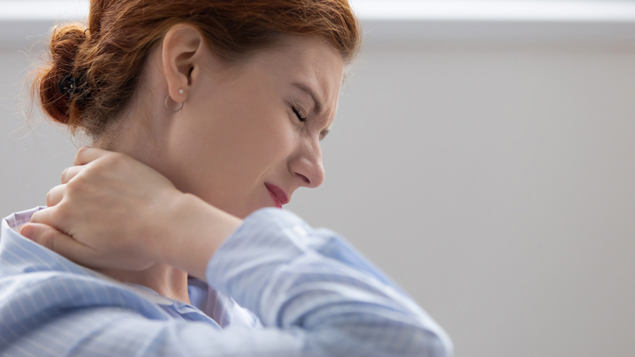 12 Oct 2020
Governments across Europe are being urged to create a comprehensive strategy to tackle rheumatic and musculoskeletal conditions, which currently affect...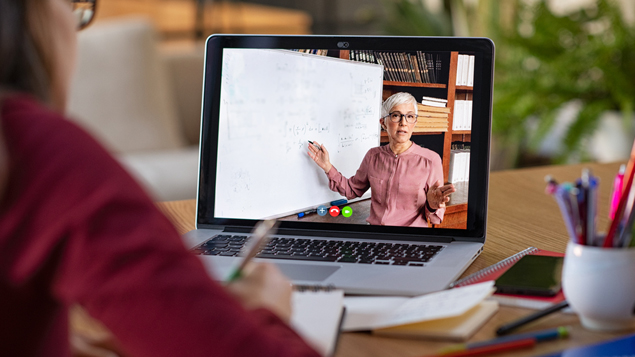 7 Jul 2020
One in five organisations do not train their managers in health and safety, despite the view that they are often...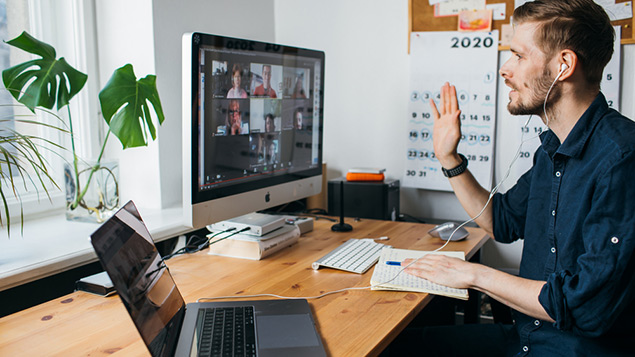 12 Jun 2020
During the current pandemic crisis, business leaders handling the avalanche of government legislation have had another issue on their minds...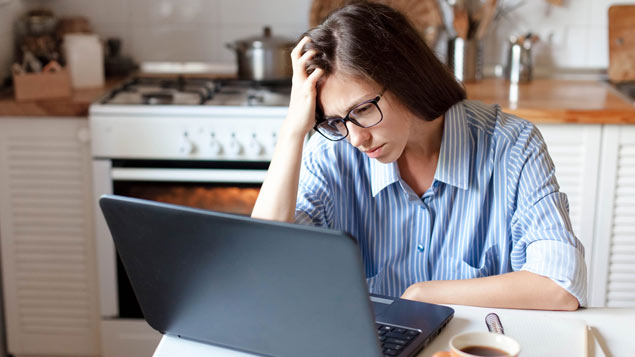 5 Jun 2020
We've seen an explosion in home working during the Covid-19 lockdown. But, in the scramble to stay operational, employers have...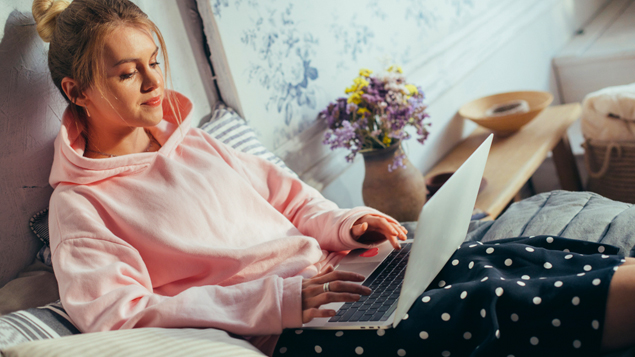 14 May 2020
Nearly two-thirds (63%) of staff have injured their back, neck, hips, knees or wrists as a result of poor homeworking...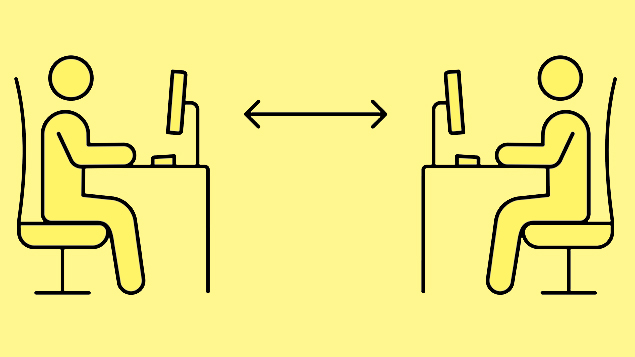 12 May 2020
As the government lays out guidelines for various workplaces in the UK economy, Personnel Today examines some of the detail...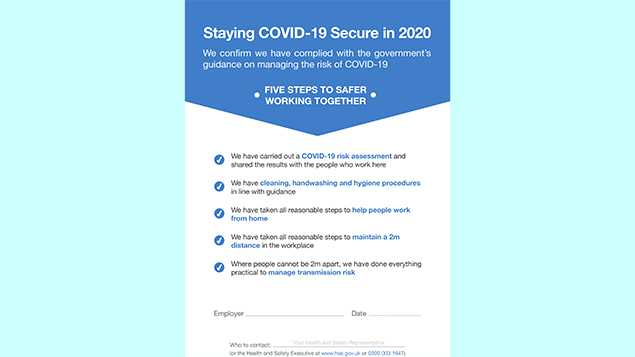 12 May 2020
'Practical guidelines' have been published to help employers make workplaces as safe as possible, including the expectation that all employers...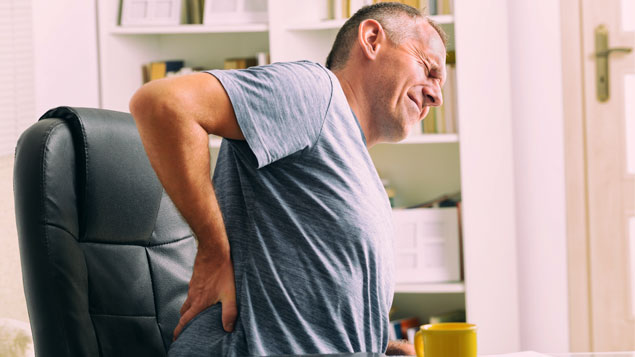 8 Apr 2020
Almost nine out of 10 (87%) employees fear for their health because of the Covid-19 outbreak, with many feeling isolated,...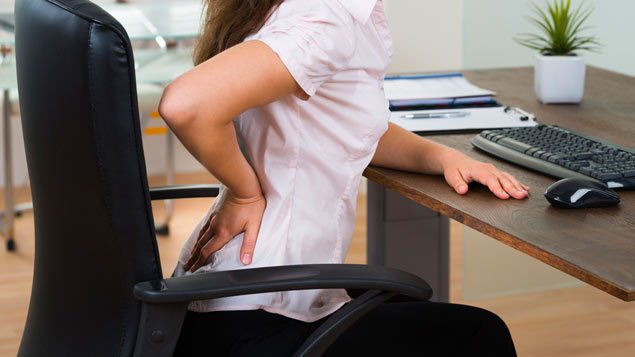 20 Jan 2020
More than two-thirds (68%) of people with musculoskeletal issues say their job has been a contributing factor to their condition....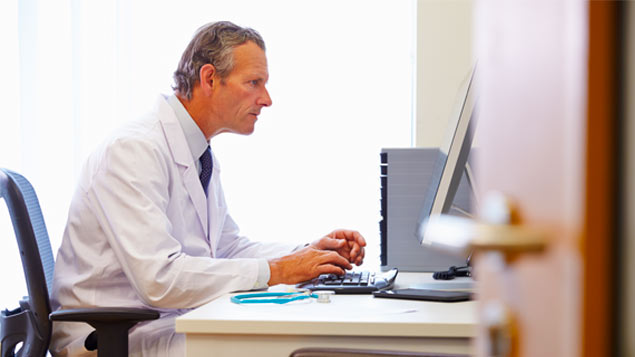 30 Oct 2019
Academics are investigating whether the introduction of "standing consultations" at GPs' surgeries could improve the health of both GPs and...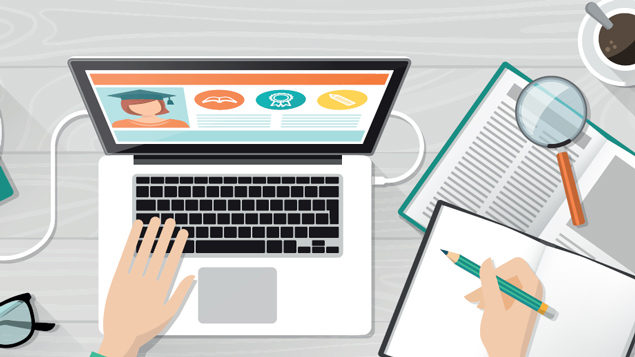 13 Feb 2019
When Dolly Parton sang about working 9 to 5 in 1980, the song reflected most employees' regular office hours. Brian Hall looks at how things have changed in the past 40 years and asks if working from home always works?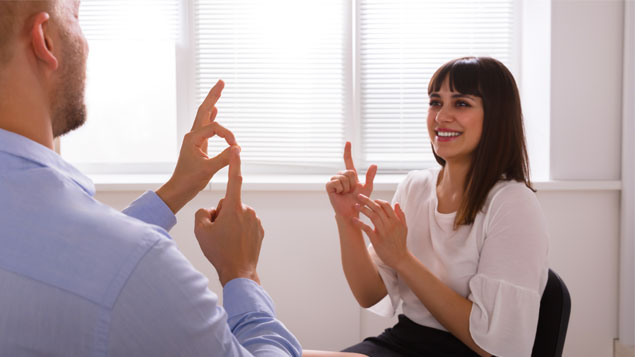 12 Feb 2019
Workers with disabilities will be able to claim up to £60,000 per year to help pay for workplace adjustments when...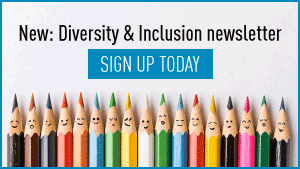 Personnel Today has launched a new email newsletter focusing on all aspects of diversity and inclusion.